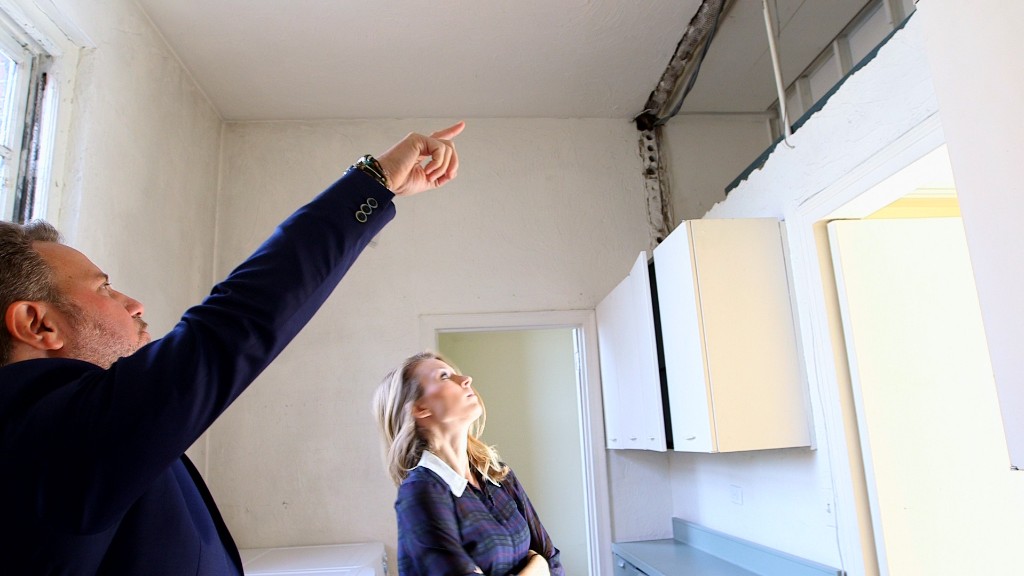 The U.K. housing market is freezing up.
A survey of British property professionals shows the Brexit vote on June 23 caused activity to plunge.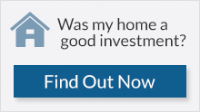 Buyers stopped looking, homeowners kept their properties off the market and the number of sales dropped sharply, according to the survey conducted by the Royal Institution of Chartered Surveyors in the two weeks after the vote.
Commercial real estate values are already falling sharply, and it looks like prices in the residential market are now heading the same way. Property professionals expect prices to fall across the U.K. over the next three months. London will be harder hit, with prices seen declining for the next year, according to RICS.
The monthly report included comments from surveyors and real estate agents, and nearly all of them mentioned the U.K.'s decision to leave the European Union. (See the colorful comments below!)
Related: The pound is having a terrible year
June also saw the biggest ever rise in the number of professionals saying they had fewer properties to sell.
The average number of properties on each surveyor's books is currently sitting around an all-time low of just 47 in June. That's nearly 30% lower than two years ago.
Related: U.K. home prices could drop. But don't get too excited
Newly agreed sales have also fallen for a third consecutive month. The decline is being blamed on Brexit and a tax change that encouraged buyers to snap up properties earlier in the year.
To give you a taste of what people are seeing on the ground, here's a sample of comments from the report:
"Brexit immediately cost two sales," explained one agent in northern England.
"The dreaded Brexit decision, and the lead up to it, has created uncertainty throughout for both buyers and sellers. Uncertainty and indecision reign!" stated another agent.
"Activity is slow post-referendum. It's too early to say what will happen. All pre-existing sales are still proceeding. Sensible pricing is still prompting viewings," said an agent in London.
"Brexit!" exclaimed one agent in Wales, without further comment.
Of course, not all agents were feeling negative. A few said that sales and interest levels were better than expected.
"Over 50% of the country voted for Brexit so perhaps [it's] not surprising to see a post-refendum bounce in activity and sales completing as scheduled," said one agent in Newcastle.