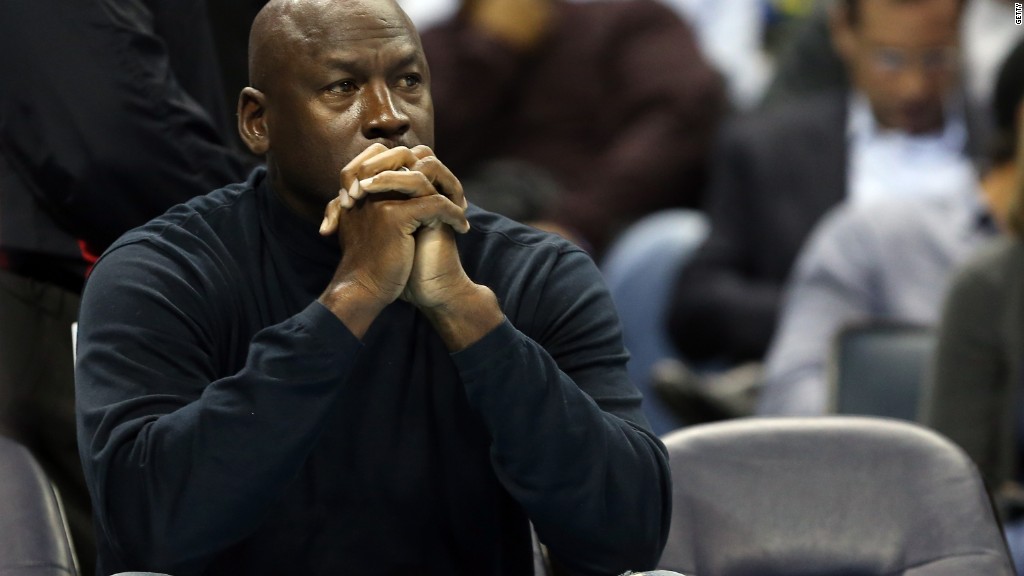 Hundreds of thousands of wealthy investors have poured money into Europe in recent years in return for "golden visas" that give them the right to live in the EU. Brexit could cut that flow of cash.
The U.K. has been the top destination in Europe for wealthy migrants, attracting more than 125,000 high net worth individuals since 2000, according to New World Wealth, a research firm that looks at global migration.
Investors from China, Russia and the Middle East are often at the front of the queue for such visas.
But the vote on June 23 to leave the EU will lead to waning interest and fewer applications, experts say.
"The attractiveness of the U.K. will [be damaged]," said Armand Arton, president of Arton Capital, a firm that advises wealthy individuals looking to emigrate. "Political uncertainty, the economic downturn, and the [falling] value of the pound," are all putting off potential investors.
Related: Brexit scares investors, despite the cheap pound
The U.K. had already begun to look less appealing in the run up to the EU referendum. It attracted only 182 immigrant investors in 2015, down from 1,172 the previous year, according to the Global Investor Immigration Council. Uncertainty over the country's future was partly to blame.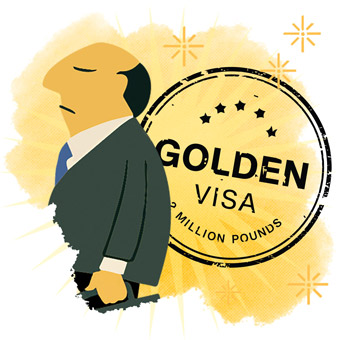 The U.K.'s "golden visa" program is also relatively expensive, requiring a minimum investment of 2 million pounds ($2.6 million), said Bernard Wolfsdorf, a U.S.-based immigration attorney. Plus, it takes around 7 to 8 years to gain citizenship.
So some investors had chosen to use visa programs offered by states such as Cyprus and Malta instead, as a way of gaining access to the U.K. faster and cheaper. Both offer a path to EU citizenship, sometimes in as little as 90 days, and can require investments of just $750,000.
Related: U.K. passport loses luster following Brexit vote
Those programs may now take the biggest hit, Arton estimates, because of uncertainty over whether EU citizens will be able to come and go freely to the U.K. in future.
And concerns that Brexit could trigger wider political instability in the EU may prompt investors to look further afield for their gateway to Europe.
Arton says investors are likely to start looking in the Caribbean -- those passports offer similar mobility in Europe, without tying someone down to the EU's uncertain future.
Related: This Caribbean island makes 25% of its money selling visas
No matter where the rich end up migrating, there's no question that they will be thinking a little harder about where to go, said Wolfsdorf. "Maybe we'll see more British coming to the U.S. as London loses its luster as one of the key financial capitals in the world," he said.
Many governments, including the U.K., launched immigrant investor programs with the goal of finding new sources of revenue in the aftermath of the global financial crisis.