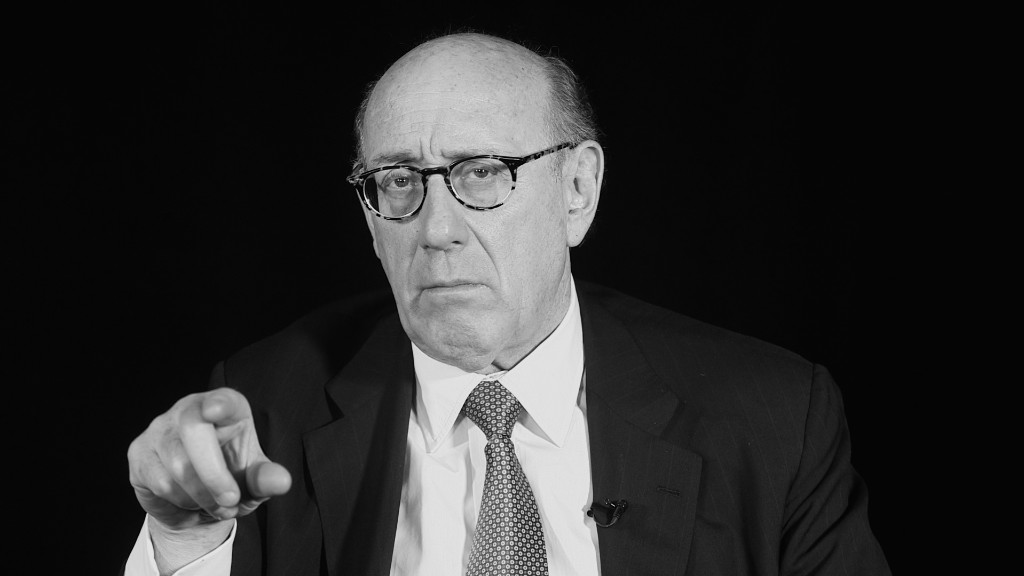 The formula for distributing more than $17 million in donations to victims of the Orlando nightclub shooting was released Thursday.
It was drawn up by attorney Kenneth Feinberg, who has administered other massive relief funds.
Fundraisers drew millions in donations after a gunmen attacked Pulse, a gay nightclub in Orlando, killing 49 people and injuring dozens more in the deadliest mass shooting in U.S. history.
Most of the funds, including Equality Florida's $7 million GoFundMe campaign, will funnel into Mayor Buddy Dyer's OneOrlando Fund. All told, it's worth about $17 million, and it's expected to keep growing before the funds are distributed in September.
Feinberg issued his draft protocol Thursday for distributing the funds.
The families of those killed in the shooting will receive the highest payments.
Those hospitalized one day or more for injuries will receive the second biggest payouts.
Victims treated for injuries on an out-patient basis are next in line.
Those present at the scene of the crime, but uninjured, are also eligible for compensation.
According to the draft report, specific dollar figures for each payment category will be hashed out after the fund is closed to donations on September 26. The final allotments will also depend on the number of claims received and on additional data the administrators intend to collect about the victims' expenses.
Two town hall meeting are scheduled for August 4 so that victims and their families can weigh in on the draft protocol. Based on the draft protocol, victims can expect to receive payments on September 27.
OneOrlando administrators initially said the money would go to support community organizations and other recovery projects.
But they've since decided to give the money directly to survivors and families of the deceased, and they tapped Feinberg and the National Center for Victims of Crime to work out the logistics.
That is Feinberg's specialty. He's handled victims compensation funds in the wake of the Boston Marathon bombings, Sandy Hook, and the Aurora movie theater shooting.
He also handled the distribution of the massive September 11th Victim Compensation Fund, which, unlike the other relief funds, distributed federal tax dollars rather than donations. Feinberg has since advocated against that method.