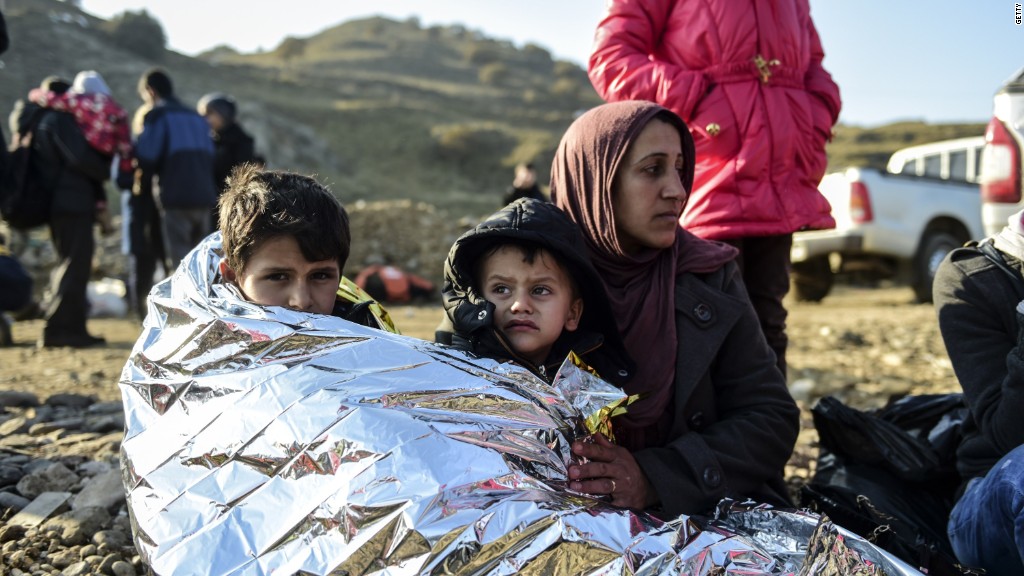 Richard Branson wants your business to start hiring ex-convicts.
The billionaire behind Virgin Group is encouraging companies to recruit people with convictions. He says putting past offenders to work "increases the talent pool, lowers the price tag of re-offending, nurtures entrepreneurial spirit and contributes to safer communities."
Branson, who has been advocating this cause for years, is setting an example by hiring people from prisons and rehabilitation programs to work for one of his British businesses, Virgin Trains.
In the past year, 3% of new hires at the company came through the recruitment drive. Virgin Trains now employs 25 staff who were hired in this way.
The rail company has produced a guidebook to help other employers get on board, giving suggestions about suitable U.K. charities and prisons that employers could work with.
"Recruiting people with previous convictions doesn't cost us any more than our normal recruitment drives and it results in highly motivated employees joining our company every year," the guidebook states.
The booklet also profiles a current employee -- Tammy Moreton -- who was hired through the program.
"It's really hard for ex-offenders because once an employer knows about your criminal record, they aren't interested in you anymore," she explains.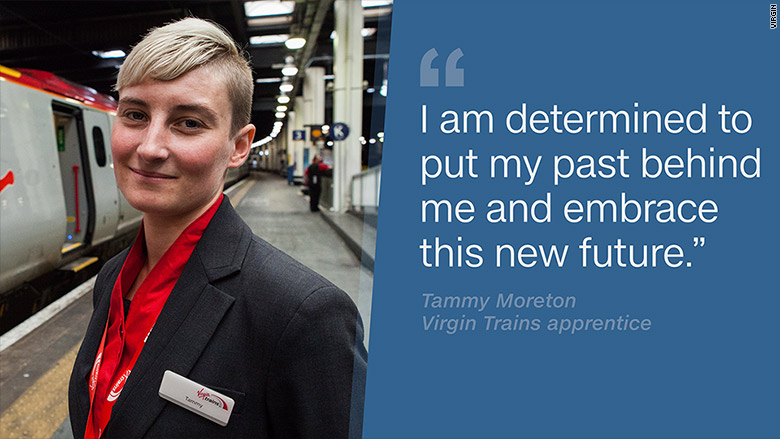 In the U.K., re-offenders are estimated to cost taxpayers more than £13 billion ($17.1 billion) per year, according to Branson. There's a much reduced risk of reoffending among ex-convicts who find work.
Branson's renewed push to recruit ex-offenders comes as unemployment in the U.K. and U.S. has hit its lowest levels since the global financial crisis.
Related: 35 bankers were sent to prison for financial crisis crimes
Branson isn't the only one focused on this issue. Last year, the New York City Council passed the "Fair Chance Act," prohibiting employers from asking about a job applicant's criminal history until after the applicant receives a conditional offer of employment.
The act was intended "to address employment discrimination faced by individuals formerly incarcerated."
More than 600,000 ex-cons are released from prison every year in the U.S., and two-thirds are rearrested within three years.
A criminal past can create insurmountable challenges to gaining legal employment, even for menial low-paying jobs requiring little or no experience.