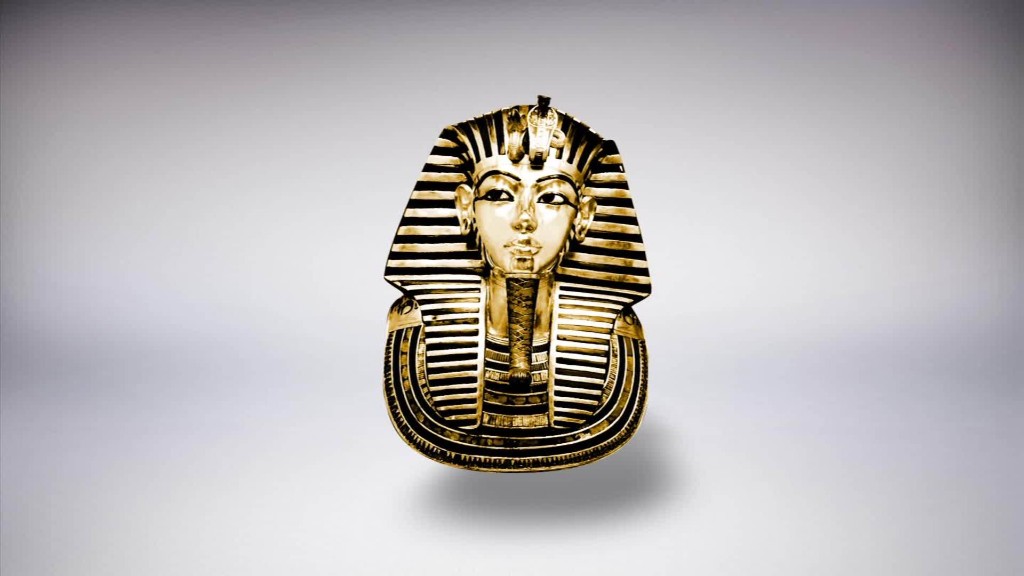 The Royal Mint has struck gold with its bullion trading business.
The company, which is owned by the U.K. government, makes billions of coins for 40 countries. It posted the highest revenues in its 1,100-year history on Tuesday, as revenues from gold and silver trading soared 64%.
At the heart of the growth is a new online trading service, which makes it easier for investors to buy and sell gold. Nearly 20,000 accounts were opened between the launch in 2014 and the end of March, the Royal Mint said.
With record low interest rates, gold and silver have proven popular alternatives to savings accounts.
"The growth in our bullion business has been built across many activities but our increased competitiveness in the U.S. silver market has been at the center of our growth," said Adam Lawrence, the mint's chief executive.
Gold and silver coins produced by the mint are now accepted as investments within USA Individual Retirement and Health Saving Accounts.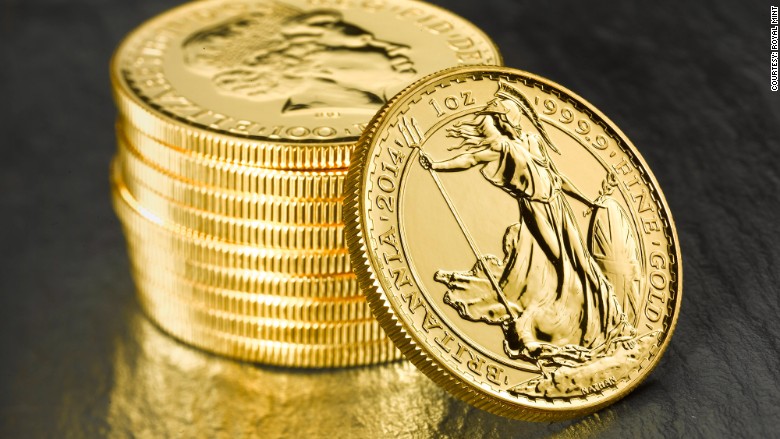 The Royal Mint could get a boost this year too from soaring demand for gold following Britain's vote to leave the European Union, which triggered a big devaluation of the pound and talk of even lower interest rates.
There was a 7-fold increase in sales of gold bars in the two weeks following the June 23 referendum, and there's little sign of demand easing up since, the mint said.
Related: China to buy $90 billion gold vault in London
The Royal Mint's website offers several kinds of coins which customers can buy within a few minutes. The flagship "Sovereign" is a 22-carat gold coin currently selling for just under $350.
Gold, which is seen by investors as a safe haven, got a boost from the global market turmoil in the aftermath of the Brexit vote last month. Gold prices have risen nearly 25% so far this year, to $1,320 per ounce.