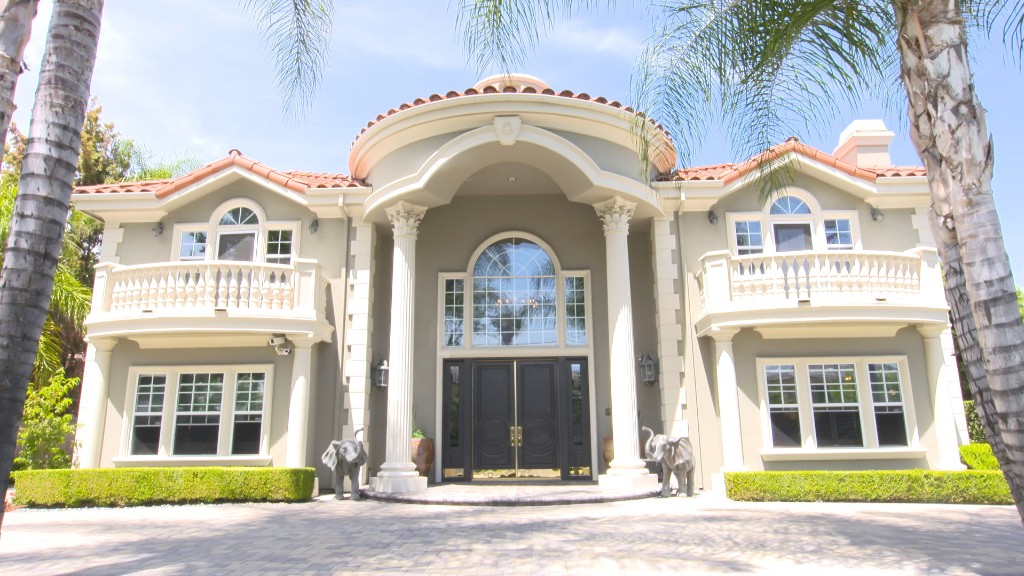 It's taken 11 years, but home prices have finally climbed back to pre-crash levels.
The median home price in the U.S. was $231,000 last month, according to a report from ATTOM Data Solutions (formerly RealtyTrac). That's 9% higher than a year ago and 1% above the previous record of $228,000 hit in July 2005.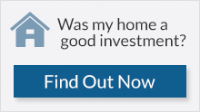 Median home prices have be rising on a national level every month for more than four years, and it's created an affordability issue in many housing markets.
Last month, sellers sold their homes for an average of $41,000 more than their purchase price.
"It's really upping the ante against buyers," said Daren Blomquist, senior vice president at ATTOM.
Wages have remained relatively stagnant since the financial crisis while lenders have become more stringent with their borrowing terms.
Rents have also been on the rise, making it difficult for wanna-be homebuyers to save for a down payment.
Related: I pay more than half my income to rent
But there is some good news for buyers: interest rates have remained low.
"The price you can afford goes up every time rates go down," Blomquist said.
But buyers still need to be careful not to overextend themselves.
"If that pillar of low interest rates goes away, [some] buyers might well realize they probably bought at too high of a price."
Related: Here's your guide to buying your first home
Salisbury, Maryland, saw the biggest increase in home prices with a 22% rise from a year ago, according to the report.
Prices are also rising in many parts of Florida: they're up 21% in Pensacola and 20% in Tampa.
St. Louis and Boulder, Colorado, have seen prices tick up 19%.
While the low rates have helped the market tolerate the higher prices, an interest rates hike could also hurt home price appreciation in some areas of the country.
Related: How to calculate your monthly mortgage payment
Markets that have seen prices shoot up more rapidly during the recovery, like San Francisco, Denver, Seattle and Portland, are more susceptible and sensitive to interest rate changes, according to Blomquist.
Higher prices have also pushed a lot of cash buyers out of the real estate market. Buyers not requiring financing made up 27.5% of home and condo sales in the second quarter of this year -- the lowest level since the end of 2007.
"That is an indication that prices have kind of started hitting that irrational point where they don't make sense for a cash buyer."
Did you recently purchase your first home? We want to hear from you: Tell us your story and you could be featured in an upcoming article on CNNMoney.