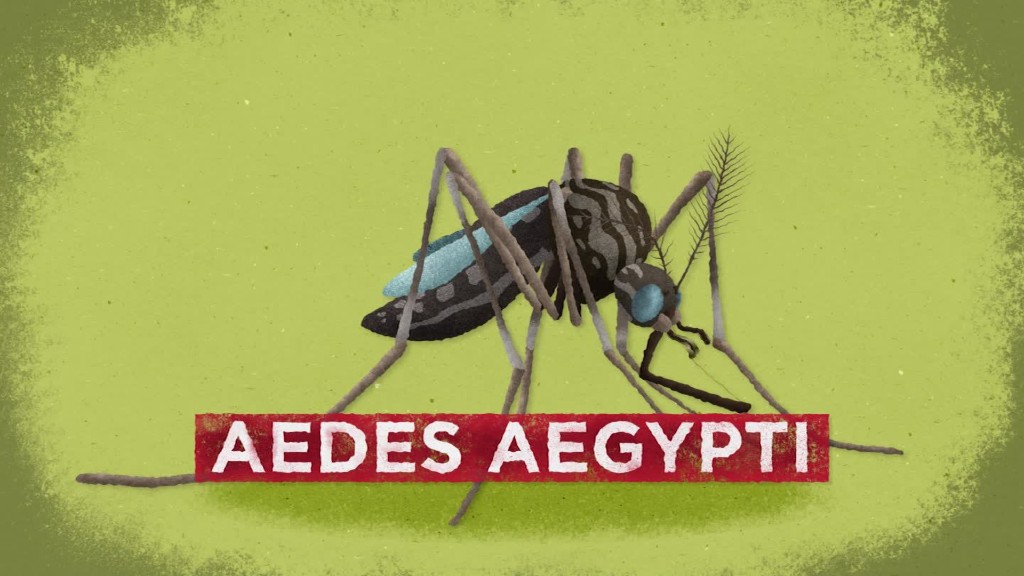 Florida has detected its first cases of locally-transmitted Zika which could pose a threat to the state's sensitive -- and important -- tourist industry.
"We learned today that four people in our state likely have the Zika virus as a result of mosquito bite," Governor Rick Scott said on Friday morning.
He said the cases were confirmed in a specific one-square-mile section of Miami-Dade County. The infected people had not traveled to other Zika-affected areas, and did not have sex with Zika-infected partners, which leaves mosquitoes as the likely culprits.
These are not the first Florida cases. Florida got its first Zika case in February. But the prior Zika cases were travel-related, meaning that the infected people flew into Florida after getting infected in places like Brazil or Puerto Rico.
Florida's burgeoning tourist economy is sensitive to whatever could discourage people from coming to the state.
More than 106 million people visited Florida last year, which was the fifth consecutive record year for visitations, according to Visit Florida, an organization that promotes tourism in the Sunshine State.
Tourism spending also grew to a record of $89 billion last year, according to Visit Florida. That resulted in tax revenue of $5.3 billion and supported 1.2 million jobs in the tourism industry.
Related video: Everything you need to know about Zika
The state has been on track to keep breaking records. Visit Florida reports that visits to the state were up by 6.6% in the first quarter of this year.
But that was before the governor revealed the first cases of Floridians getting Zika within their own state, in all probability from infected mosquitos.
Orlando, the home of Disney World and Sea World, bills itself as the " #1 travel destination in the U.S." and tried to assure tourists that it is safe to travel there.
"Our county has a highly effective mosquito prevention and monitoring program in place throughout the destination, and confirm that no cases of Zika have been contracted through mosquitos in our area," Visit Orlando, the area's tourism association, said in a statement.
Zika infections in pregnant women can have traumatic effects on their unborn children, causing microcephaly and other severe fetal brain defects, according to the Centers for Disease Control and Prevention.
The CDC has told pregnant women in the U.S. not to visit the 60-plus countries and territories where Zika is prevalent.