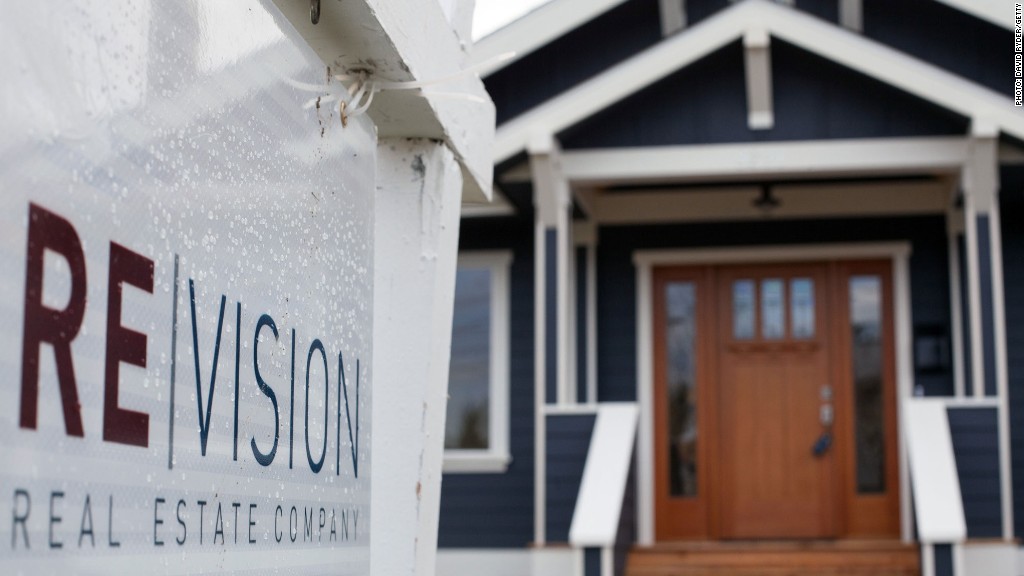 If you're not a Canadian, buying property in Vancouver will cost you.
Starting Tuesday, foreign buyers purchasing property in the Canadian City will be hit with a 15% property transfer tax.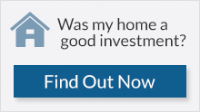 The swift implementation of the tax was in response to exploding home prices in the city, and goes into effect eight days after it was announced.
It will also apply to buyers already in contract.
Real estate in Vancouver has been hot lately, with home prices up 23% from a year ago, according to the the Teranet-National Bank Composite House Price Index.
Low inventory and strong demand has created a highly-competitive market where it's common for sellers to get 10 offers or more.
Adding to the demand is a flood of foreign buyers investing in the city. In a five-week period earlier this summer, more than $676 million ($885 million Canadian dollars) in foreign cash poured into Metro Vancouver, according to recent government data. During that time, 10% of all purchases were made by foreign buyers.
In Richmond, a suburb within Metro Vancouver, foreigners accounted for almost 20% of total investments.
Related:10 most expensive cities to live and work
Many of the buyers are investors looking for a safe haven to park their cash, while others are emigrating to Canada, according to experts.
While there's little disagreement that affordability has become more elusive -- especially for middle-class buyers -- the swift implementation and broadness of the tax has some real estate agents worried.
The tax will apply to foreign buyers who are already in contract, but not yet closed. That means their purchase is about to get 15% more expensive, even though they've already made the deal.
The benchmark price for all residential properties in Metro Vancouver was $700,924 in June (917,800 Canadian dollars). The new tax would add $105,139 to the purchase price.
The tax can also have consequences for home sellers. If a foreign buyer decides to back out of the now more expensive deal, the seller could be left in the lurch if they were shopping for another home or had plans for the money from the sale.
The move has already given some foreign buyers pause.
Jonathan Cooper, vice president, operations at Macdonald Real Estate Group in Vancouver, said there's been a rush among foreign clients to close before the tax goes into effect, and that one client decided not to move forward with a purchase.
Related: Vancouver's luxury market soared 25% last year
The housing crunch has been hitting middle-class house hunters particularly hard.
"It is difficult for even dual-income families to create enough to have a down payment to enter the marketplace," said Jason Soprovich, a luxury real estate agent in Vancouver.
Soaring prices are pushing buyers outside the city to find some relief.
"North Vancouver has traditionally been a middle-class area, but the demographic is changing and young families can't afford to live close to downtown," said Dan Morrison, president of the Real Estate Board of Greater Vancouver. "People are moving farther and farther out for affordability."
Related: U.S. home prices just hit another record
While some government officials have said the tax aims to bring more accessibility and affordability for middle-class residents, real estate agents noted that it will be hard to prove its impact.
The market was starting to show signs of some cooling in recent weeks as more inventory has trickled online. Late summer also tends to bring a slowdown in activity.
"It was almost a knee-jerk reaction from the government," said Soprovich. "A lot of people believe this cold be political posturing with an election coming in the fall."