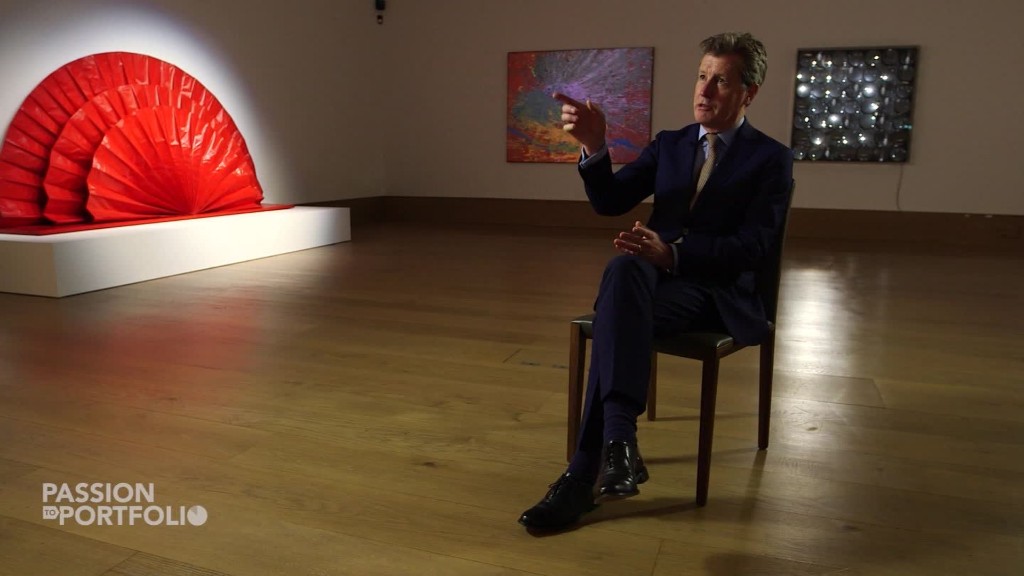 Somewhere in the world there's a sports fan who wishes they had kept their hockey cards.
A Wayne Gretzky rookie trading card sold at auction Thursday at The National Sports Collectors Convention for $465,000, according to Ken Goldin, the CEO of Goldin Auctions.
That dwarfs the previous hockey card record of $94,162 in May 2011, Goldin said. That was set by the exact same trading card, a 1979/1980 O-Pee-Chee card from when Gretzky was with the Edmonton Oilers.
Goldin said this year's bidding started on July 11 at $100,000, followed by a live auction Thursday. By the time the live auction began, the bidding price had already swelled to $280,000.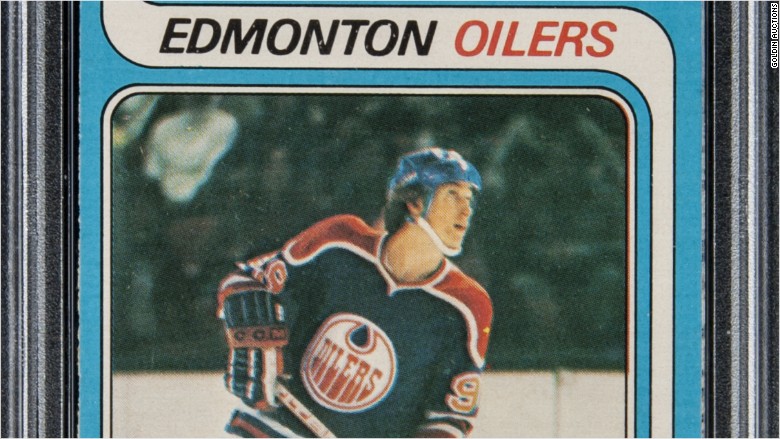 The winning bidder wishes to remain anonymous, Goldin said.
Other pieces of sports history sold in the same auction, such as Babe Ruth's contract with the Boston Braves, which sold for $360,000.
A Michael Jordan jersey worn in the NBA's 1998 playoffs sold for $168,000.