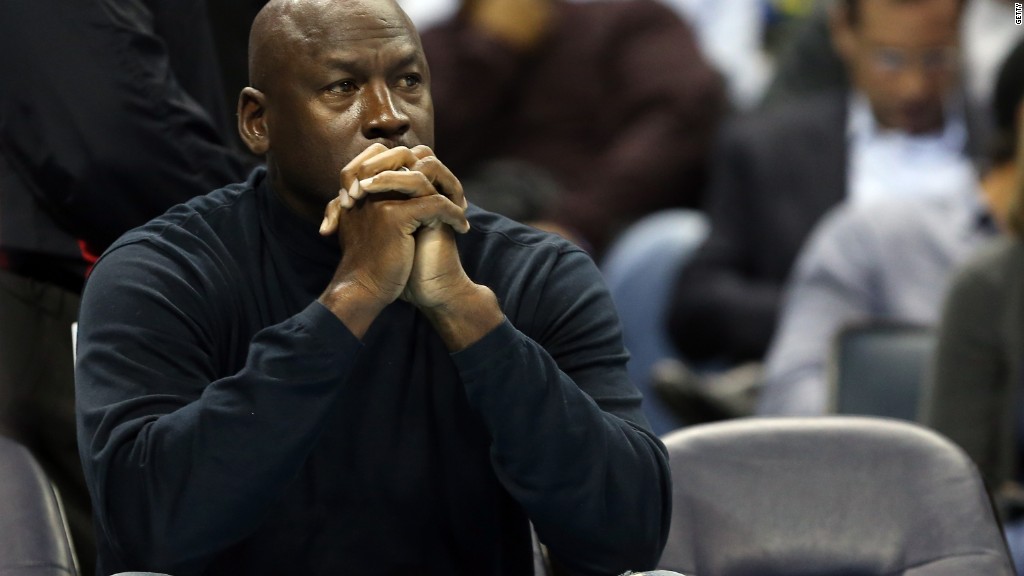 The Duke of Westminster, a billionaire landowner whose estates sprawl across the ritzy London neighborhoods of Mayfair and Belgravia, has died at the age of 64.
Named Gerald Cavendish Grosvenor, the duke was one of the U.K.'s richest men, worth as much as $12.3 billion.
Over nearly 300 years, his family turned a collection of swampland, pastures and orchards in southern England into some of the most expensive real estate in the world.
The duke died Tuesday at a hospital in northern England after suddenly falling ill at his Abbeystead Estate, according to Grosvenor Group, the real estate firm he controlled.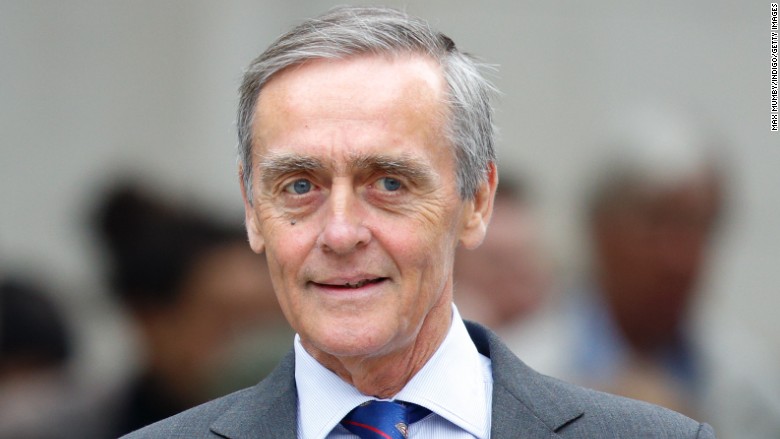 British media said his 25-year old son, Hugh Grosvenor, will inherit the title and fortune.
Through a marriage in 1677, the Grosvenor family came into possession of hundreds of acres of land to the west of the City of London. It began developing Mayfair in the 1720s, and Belgravia in the 1820s.
Related: The Queen is not as rich as you think
The 300 acres of prime central London land owned by Grosvenor today -- some of which border Buckingham Palace and Hyde Park -- were estimated to be worth around £5.2 billion ($6.8 billion) at the end of last year.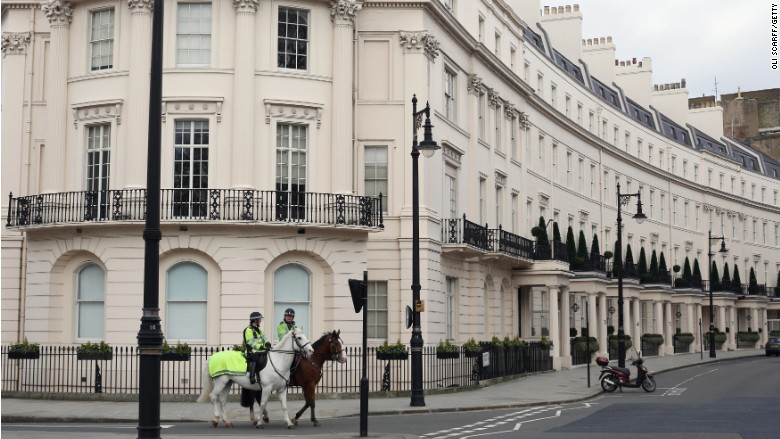 The family also owns rural estates in the U.K. and Spain, and property investments in the U.S., Canada and Asia.
Grosvenor Group had assets under management of £13.1 billion ($17.1 billion) at the end of last year.
Gerald Cavendish Grosvenor became the sixth Duke of Westminster in 1979, inheriting the title from his father.
In addition to overseeing the family's fortune, he spent decades in the U.K. Army reserves, rising to the rank of major general.
The duke was also a philanthropist, with a particular interest in military charities and rural conservation.
He is survived by his wife, Natalia, and their four children.