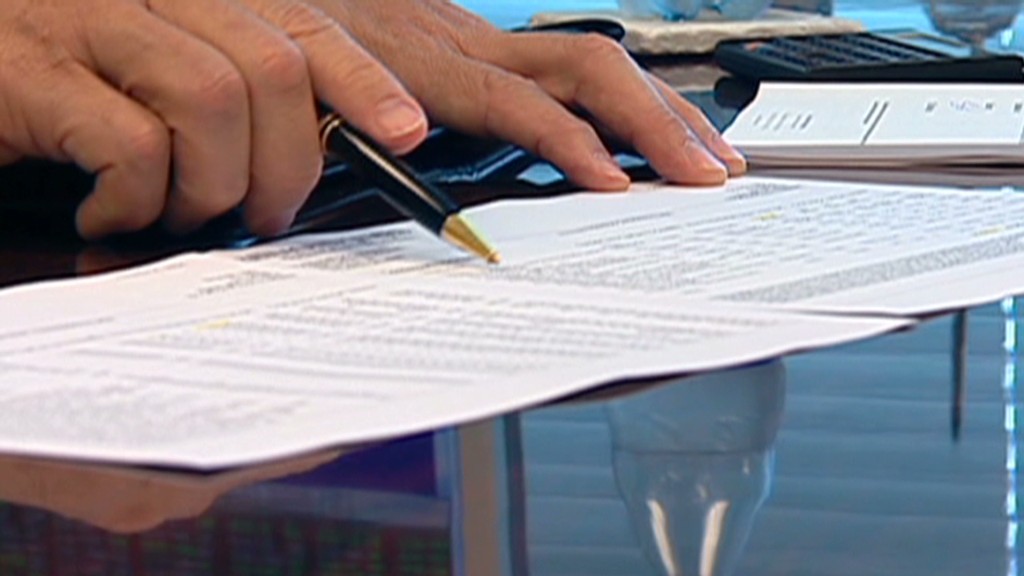 Massachusetts Institute of Technology, New York University and Yale University are being sued by employees who say their retirement plan fees are too high.
Faculty and staff members allege that the universities have failed to fulfill their legal duty to monitor the investment options and fees for their 401(k) and 403(b) plans, which in turn have reduced their retirement savings.
The three separate lawsuits were filed on Tuesday.
The complaints say the plans should have "tremendous bargaining power" and be able to demand lower costs for record keeping, administrative and investment services because they are among the largest in the country, in terms of assets.
Even a small difference in investment fees can add up over the course of a 40-year career and result in a smaller nest egg for retirees.
Under the federal Employee Retirement Income Security Act (ERISA), companies that sponsor 401(k) plans have a "fiduciary responsibility" to act in the best interest of their employees.
Related: Your employer may cost you $100K in retirement savings
"We contend that these universities, as fiduciaries, have breached their duties under the law to protect the retirement assets of their employees and retirees," said Jerry Schlichter, an attorney representing the workers.
This isn't the first time the firm Schlichter, Bogard and Denton has filed complaints over retirement plan fees on behalf of workers and retirees. Last year, they won a landmark case in which the U.S. Supreme Court ruled that employers have an ongoing responsibility to review the investment choices its retirement plans offer and to remove "imprudent" ones.
In one of the biggest retirement plan lawsuits, Lockheed Martin settled for $62 million after Schlichter's firm alleged that the company charged excessive 401(k) plan fees.
Related: Grow your retirement income by cutting fees
A spokesman for NYU said the university will litigate the case "vigorously" and expects to win.
NYU only first saw the lawsuit Wednesday morning and could not comment at length, the spokesman said, but noted that NYU's plans have "comparatively low fees," that decisions regarding plan choices are influenced by feedback from employees, and that some of the named plaintiffs recently lost an unrelated case they brought against the university.
A spokeswoman from Yale said the university had not yet been officially served the complaint, but that it is "cautious and careful" in administering its retirement plan and that it would defend itself.
An MIT spokesperson did not immediately respond to a request for comment Wednesday.