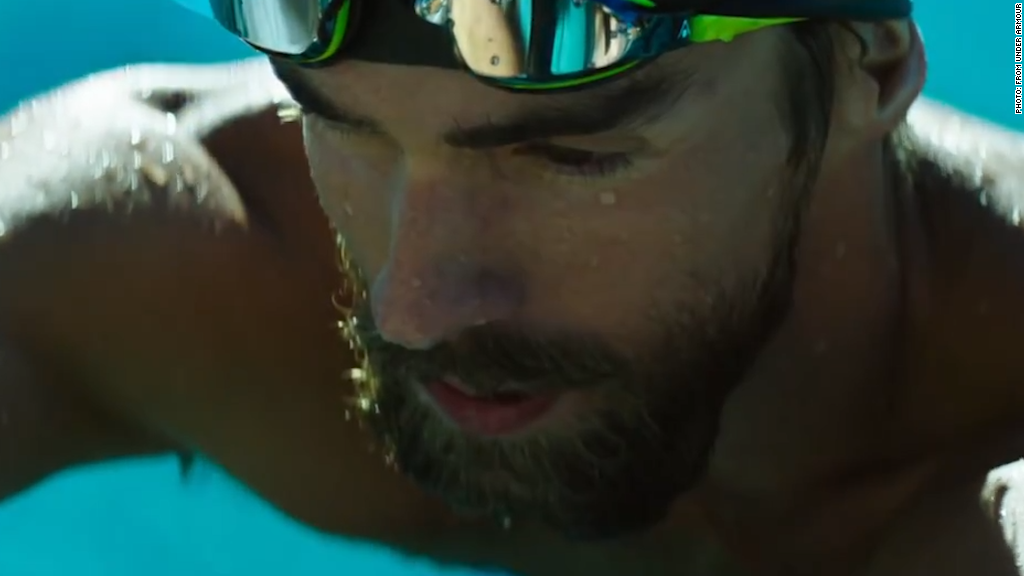 Fancy owning a piece of Olympic history? You can!
The Rio 2016 Organizing Committee is auctioning off equipment used during the games -- from used balls and boxing gloves to national flags from the opening ceremony.
You won't need to take out a mortgage to get your hands on some of the memorabilia. Tennis balls used during first round matches are going for as little as $46, while a basketball from a women's preliminary round game is currently listed for $130.
The more important the game, the higher the price tag. A rugby ball used in Fiji's defeat of Great Britain in the final of men's rugby sevens tournament is currently under offer for $700.
A pair of red boxing gloves used and autographed by the 60 kg Olympic champion Robson Conceicao is on sale for just over $1,000, but with five more days of bidding left the price will almost certainly go up.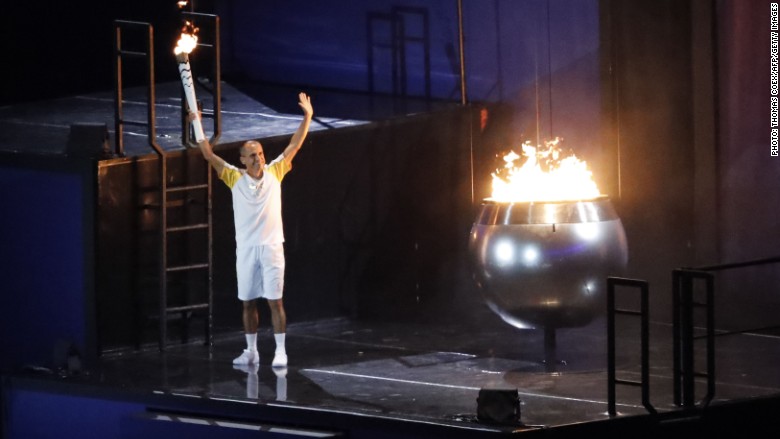 Related: Wayne Gretzky rookie card sells for record $465,000
Olympic torches used to bring the Olympic flame from Athens to Rio are available and currently listed for between $1,500 and $4,600.
Feeling patriotic? Then you can bid on the U.S. flag used during the closing ceremony, which will take place on Sunday. It was under an offer for $850 early on Friday morning, with five more days of bidding to go.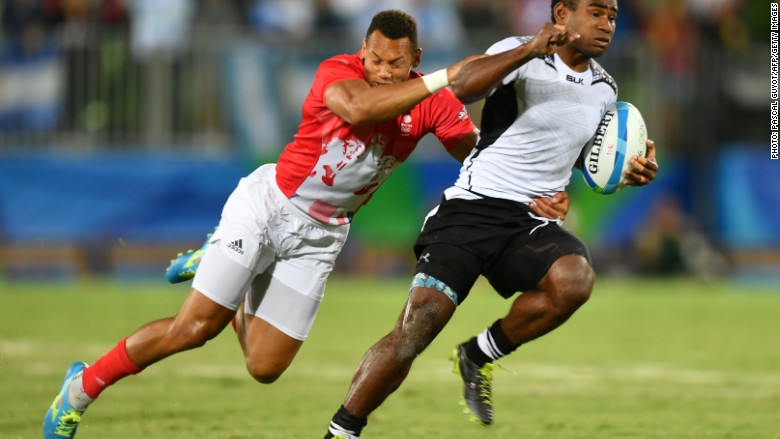 The most expensive flag as of Friday morning was the one carried by Israeli athletes during the opening ceremony, which was going for just over £3,000. The flag of host nation Brazil was listed for $2,500.
The auction is expected to go on until the fall and more items, including the medal ceremony podiums, will be added to the catalog. Money made in the sale will go to help pay for the cost of the games.
This is not the first time that Olympic equipment has been put on sale. Organizers of the London 2012 Olympics auctioned off equipment, including costumes from the opening ceremony,