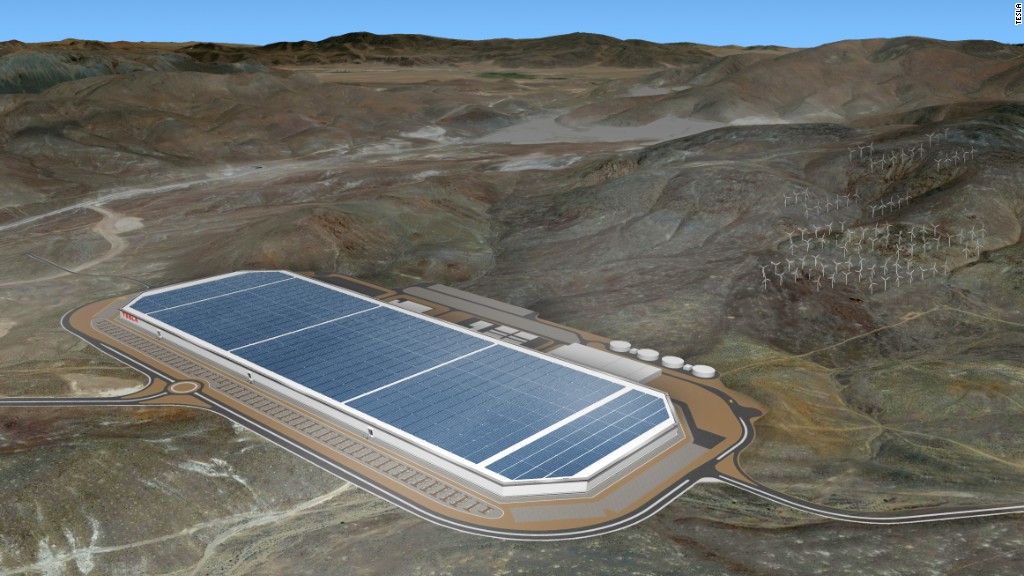 Tesla's cars are now among the fastest on Earth.
The company said Tuesday that a new battery will allow its Model S to go from 0 to 60 mph in just 2.5 seconds -- making it the fastest production car in the world.
To be fair, the Porsche 918 Spyder and the LaFerrari are both capable of that acceleration. But both of those cars were "limited run, million dollar vehicles" that are no longer for sale, Tesla said in a blog post.
But Tesla's new, speedier cars will be much less expensive, starting at about $134,000.
The new battery is dubbed the P100D -- "P" is for performance -- and it will be available for Tesla's Model S sedans and Model X SUVs.
Related: Tesla plans to unveil semi-truck and minibus next year
"While the P100D Ludicrous is obviously an expensive vehicle, we want to emphasize that every sale helps pay for the smaller and much more affordable Tesla Model 3 that is in development," the company said, referencing its new mass-market model coming next year.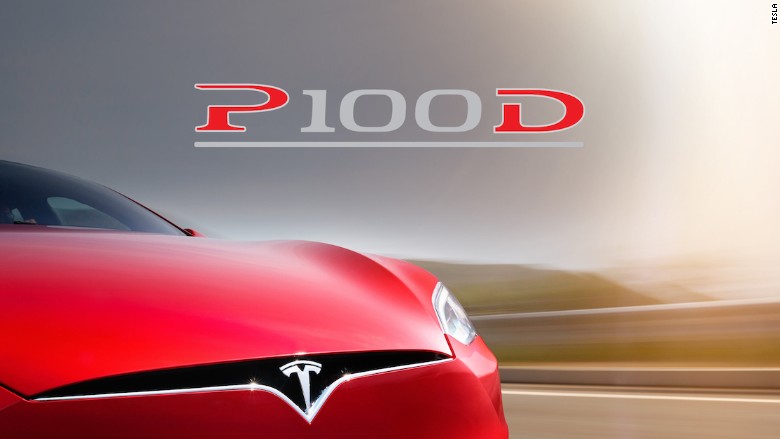 "Without customers willing to buy the expensive Model S and X, we would be unable to fund the smaller, more affordable Model 3 development."
The new 100 kWh battery will also give the Model S a range of 315 miles before it needs a charge.
With the P100D battery, the Model X will go from 0 to 60 mph in just 2.9 seconds and have a driving range of up to 289 miles.
Related: Tesla reveals 'cheaper' Model X SUV
Customers who have already placed orders for a car with a P90D battery can upgrade to the P100D for an additional $10,000. Owners of cars with the P90D that are already on the road can swap their battery pack for a $20,000 fee (including a battery recycling fee.)
Earlier this month, Telsa CEO Elon Musk told investors that he plans to unveil two new products -- a semi-truck and minibus -- sometime before Spring 2017. He expects both of those products to enter production in less than five years.