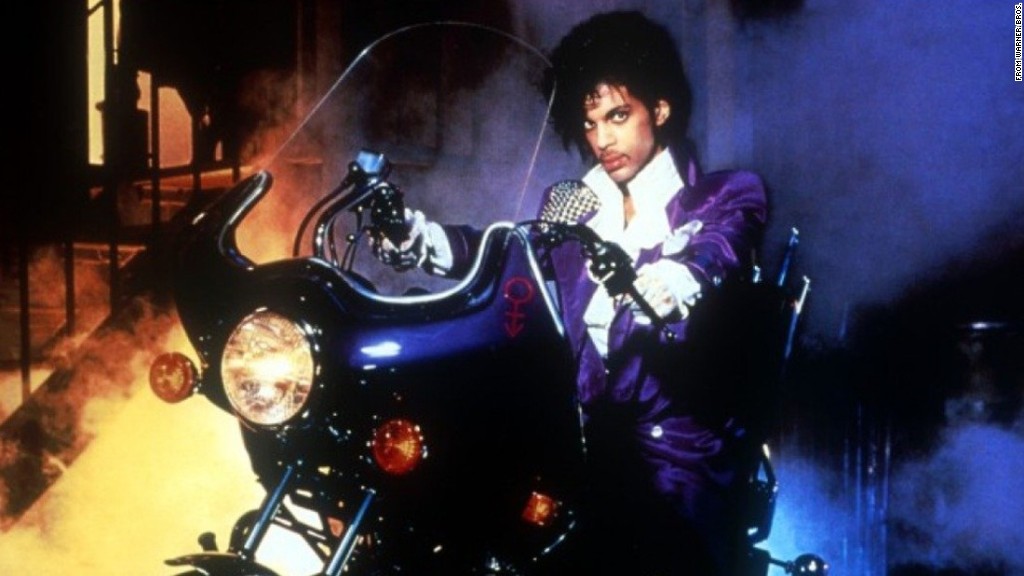 Prince's home Paisley Park is being opened to the public, six months after the rock legend's death.
Fans can start buying tickets this Friday at 3 p.m. ET for tours that begin on Oct. 3. The home is in Chanhassen, Minn., about 30 minutes outside of Minneapolis. The tickets are available online.
Tickets will cost $38.50, according to the business plan on file with local zoning board. Tours will last just over an hour and be limited to 25 to 30 guests at a time, which means about 1,500 to 2,000 visitors a day at peak periods. VIP tours of smaller groups will be available for $100 or more per head. Graceland Holdings, which has run the tours at Elvis Presley's Memphis home since 1982, will participate in the management of the tours.
The 65,000-square foot home was also where he worked. Plans are that guided tours will take visitors throughout the extensive main floor which includes the recording and mixing studios where he recorded, produced and mixed most of his biggest hits, as well as video editing suites, rehearsal rooms, and a massive sound stage and concert hall where he rehearsed for tours and held exclusive private events and concerts.
Related: Prince's 'Purple Rain' jacket is up for auction
"Opening Paisley Park is something that Prince always wanted to do and was actively working on," said a statement from Tyka Nelson, Prince's sister. "Only a few hundred people have had the rare opportunity to tour the estate during his lifetime. Now, fans from around the world will be able to experience Prince's world for the first time as we open the doors to this incredible place."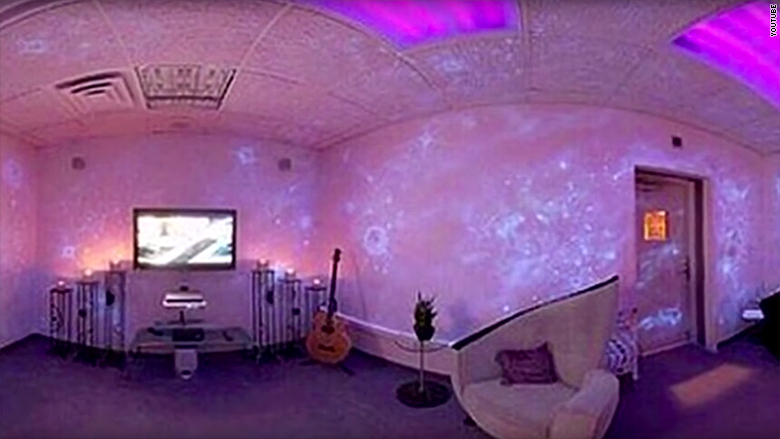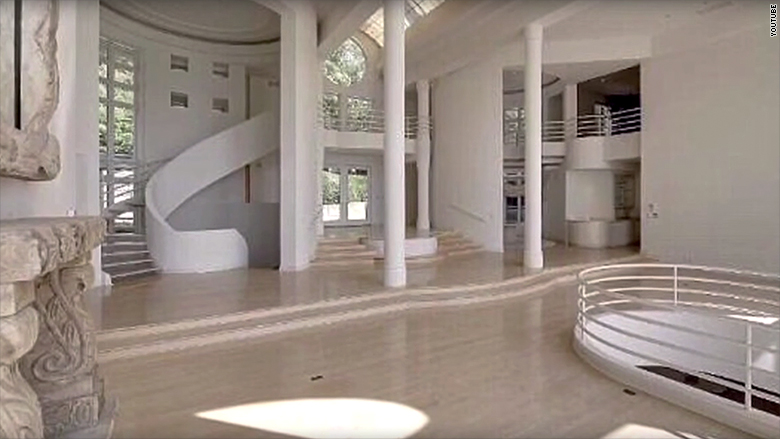 Prince died without a will in April. He will be remembered and memorialized with an official family tribute concert on October 13, 2016 at U.S. Bank Stadium in Minneapolis. Additional details and information on concert ticket sales will be released soon.
-- CNN's Mayra Cuevas contributed to this report