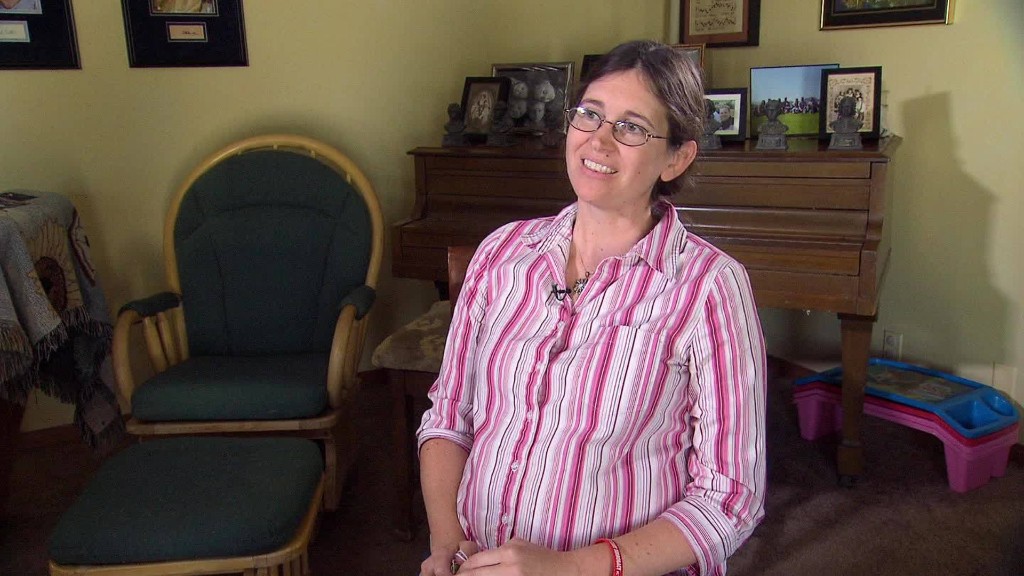 India wants to ban wannabe parents paying surrogate mothers.
New legislation would lock foreigners out of the country's thriving but mostly unregulated fertility clinics, and limit surrogacy to Indian couples who have been married for more than five years and are unable to have children.
Even in these cases, a family member must serve as the surrogate.
Foreign minister Sushma Swaraj told reporters Wednesday that the proposed law would stop foreigners and gay couples hiring Indian surrogates.
She said there were too many instances of people abusing surrogacy, including couples who had abandoned unwanted children or babies born with disabilities.
India is a top destination for foreign medical tourists seeking surrogates -- often at very cheap prices. According to Swaraj, there are more than 2,000 fertility clinics currently operating in the country.
Related: Secrets of India's ultra stealth submarines revealed in massive leak
Critics say Indian women hired as surrogates are frequently abused, and they describe disreputable clinics as "rent-a-womb" operations. Last year, lawyer Jayashree Wad asked India's Supreme Court to ban commercial surrogacy, saying the practice amounts "to exploitation of women for commercial gains."
"In the process of surrogate motherhood, a commercial element is introduced and Indian women are exploited and substantial benefit is derived by doctors, hospitals and institutions involved in it," Wad told the court.
According to medical journal The Lancet, having a child through surrogacy in India costs roughly $25,000, while the same service can cost up to 10 times as much in the United States.
Indian women hired as surrogate mothers are typically paid $5,000 to $7,000, while their counterparts in the U.S. command up to $25,000. Still, The Lancet notes that this is an "enormous sum" for poor Indian women who might make $300 in a typical year.
Related: India's crazy tax system just got much simpler
Advocates, meanwhile, said the government's decision to ban certain groups from fertility services, rather than implement better regulations, marked a "black day."
"This was a great industry. It has benefited thousands of couples," said Dr. Rita Bakshi, founder of International Fertility Centre and the director of a pro-surrogacy NGO. "If people can come to India for cataract or heart surgery, then what's wrong with this?"
The draft law has been approved by India's cabinet, and is expected to be debated in parliament later this year.