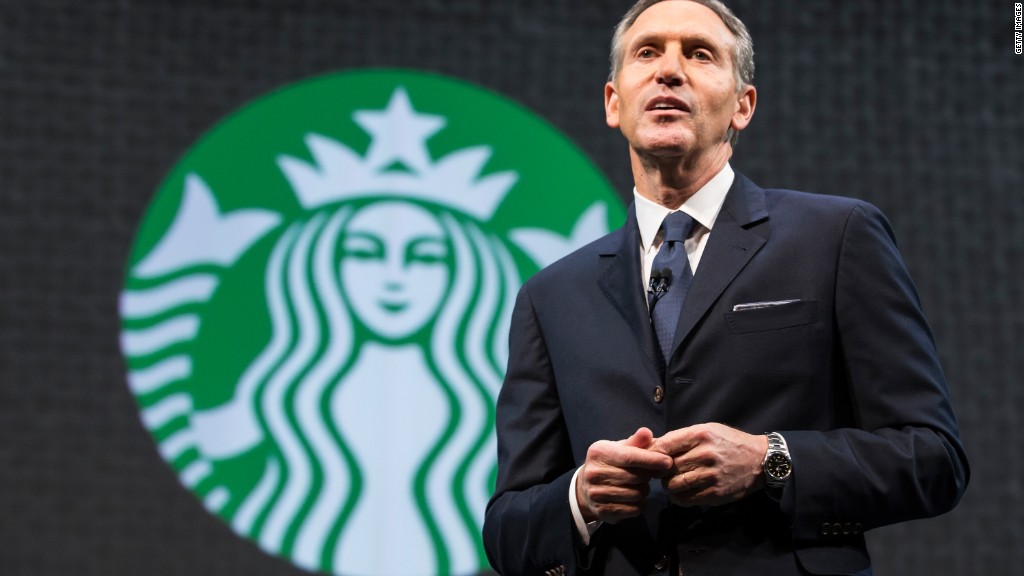 The $15 minimum wage is a no-go in New Jersey. At least for now.
Governor Chris Christie on Tuesday vetoed a bill that would have gradually raised the state's current minimum wage of $8.38 to $15 by 2021.
"This bill would make New Jersey only the third state in the nation to adopt a minimum wage of $15, and it would trigger an escalation of wages that will make doing business in New Jersey unaffordable," Christie said at a supermarket where he explained his decision.
But the matter isn't over in the Garden State. Democratic leaders in the state's Assembly and Senate have indicated they would put the measure on the 2017 ballot to let voters decide whether the state should move toward a $15 minimum wage.
That's what they did in 2013 when Christie vetoed a much smaller increase. Voters approved a constitutional amendment that raised the then-$7.25 minimum wage by $1 and thereafter indexed it to inflation.
The National Employment Law Project, an advocate for higher minimum pay, noted that the bill would have raised wages for nearly 1 million workers in New Jersey.
Related: App makes it easier for businesses to fight minimum wage hikes
"Over one-third (34 percent) of New Jerseyans earn under $15 per hour, and many have to rely on public assistance to make ends meet. Over 634,000 New Jersey workers and their children are enrolled in Medicaid or CHIP to afford medical care, and 159,000 use food stamps to put food on the table," NELP executive director Christine Owens said in a statement.
To date, only two states - New York and California -- as well as Washington, D.C. have enacted measures to raise their minimums to $15.