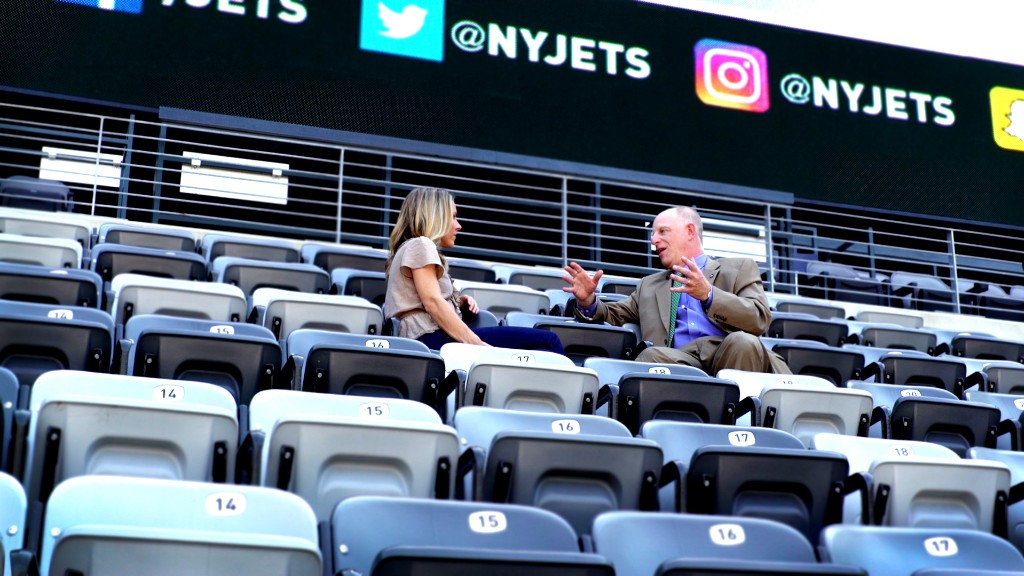 The NFL season kicks off Thursday and fans will begin flocking to stadiums. But, as Redskins loyalists will soon discover, being a fan can be more expensive depending on where you live.
The cost of attendance varies greatly. A survey of the most and least expensive stadiums looked at the cost of two people attending a game -- two tickets, two hot dogs, two beers, two soft drinks and parking.
The info on concessions and parking comes from Team Marketing Report. The ticket prices were calculated by GoBankingRates.com, which averaged the three cheapest season ticket prices for each team.
The price difference is often in the details.
The data shows that fans can get two Buffalo Bills tickets for $72.66. That's less than the $75 it costs to park at a Dallas Cowboys game.
At a Seattle Seahawks game, visitors can get two hot dogs ($6) for half of what they cost at a Detroit Lions game ($12.50). While hot dogs in Seattle may be cheap, parking isn't. It costs $50 to park at a Seattle game, but only $11 to park in Detroit.
Beer prices are about the same at Oakland Raiders ($10.75) and San Francisco 49ers ($10) games, but the cost of a ticket is very different. A Raiders ticket will run fans $40.50, but it costs twice as much -- $93.33 -- for a 49ers ticket.
Related: Atlanta Falcons' new stadium will offer $2 hot dogs and $5 beer
Here are the least and most expensive games to attend:
Least expensive
1. Cincinnati Bengals Game at Paul Brown Stadium: $131.93
2. Cleveland Browns Game at FirstEnergy Stadium: $133.66
3.Buffalo Bills Game at Ralph Wilson Stadium: $136.66
4. Kansas City Chiefs Game at Arrowhead Stadium: $138.67
5. Jacksonville Jaguars Game at EverBank Field: $141.60
Most expensive
1. Washington Redskins Game at FedEx Field: $272.17
2. San Francisco 49ers Game at Levi's Stadium: $270.67
3. Dallas Cowboys Game at AT&T Stadium: $268.28
4. Chicago Bears Game at Soldier Field: $261.50
5. Green Bay Packers Game at Lambeau Field: $260.00