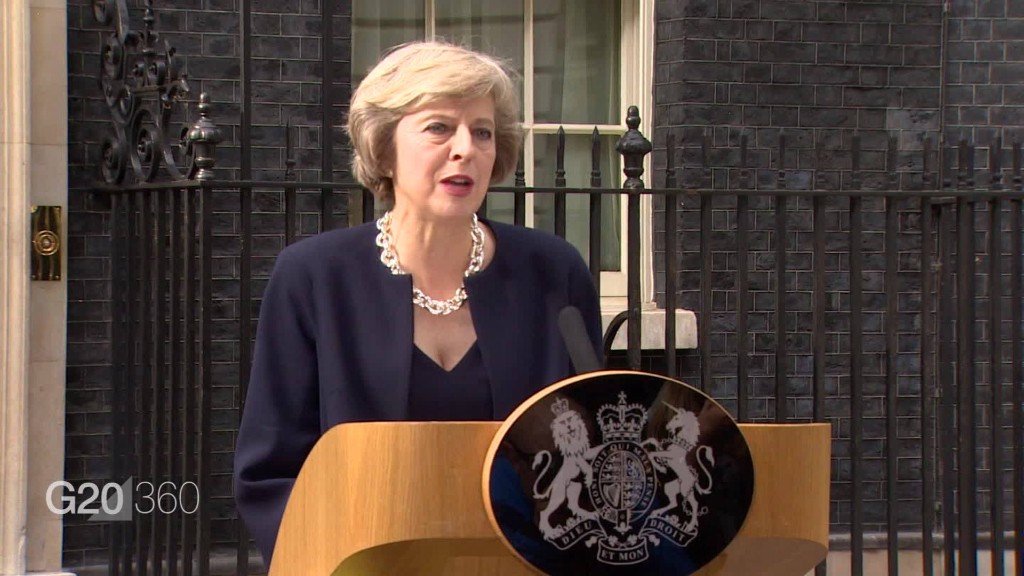 Did the man who ran European Union decision-making for 10 years behave unethically by taking a job at Goldman Sachs?
The European Commission has asked its former president Jose Manuel Barroso to provide more details about his work for the U.S. financial giant following a public outcry and pressure from the EU's ethics watchdog.
Barroso spent a decade managing the EU before accepting a position as non-executive chairman of Goldman Sachs (GS) International in July. He was hired to advise the bank on issues including the U.K.'s withdrawal from the EU.
More than 135,000 people have signed a petition started by EU staff that calls for "strong exemplary measures" against Barroso, saying his decision to accept the job exemplifies "irresponsible revolving-door practices" that are damaging EU institutions.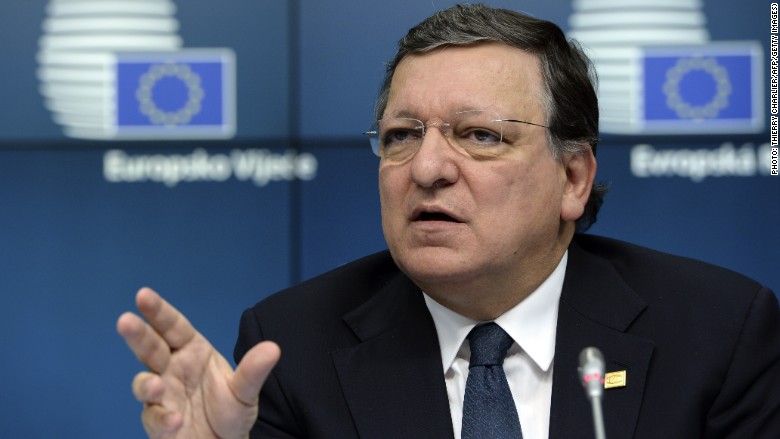 In response, current president Jean-Claude Juncker has taken the highly unusual step of asking Barroso for "clarifications on his new responsibilities" and the terms of his contract.
Juncker has also stripped his successor of the privileges enjoyed by former presidents, and directed EU staff to treat their former boss as they would any other lobbyist.
Goldman defended its decision to hire Barroso, saying on Monday that both parties had "adhered to all applicable legal rules and the highest ethical standards in his appointment."
Related: Britain still trying to work out what Brexit means
Critics argue that Barroso's decision to join Goldman is likely to bolster anti-European feelings at a time when EU governments and institutions are attempting to navigate Brexit and a refugee crisis.
"It is, at the worst possible moment, a disastrous symbol for the [EU] and a gift horse for the Europhobes that a former Commission president is associated with the unbridled and unethical financial values that Goldman Sachs represents," the petition started by EU staff states.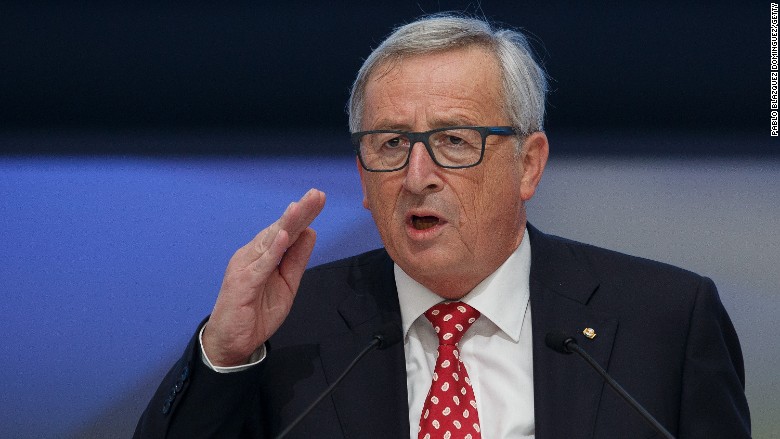 Barroso was the top EU official between 2004 and 2014, and Portugal's prime minister before that.
EU rules prevented Barroso from working in the private sector for 18 months after stepping down, a period that expired at the end of April. His appointment with Goldman was announced on July 8, two weeks after the U.K. voted to leave the EU -- the biggest single challenge to European integration for decades.
Related: Big bank whistleblower turns down reward worth millions
Goldman Sachs said last week that hiring Barroso "had nothing to do with the outcome of the Brexit vote."
"Indeed, we began our discussions at a time when the prevailing view was that the Remain campaign would succeed, an outcome we would have preferred and publicly supported," the bank said.
Goldman Sachs donated hundreds of thousands of pounds to the campaign to keep Britain in the EU.
-- Ivana Kottasova contributed reporting.