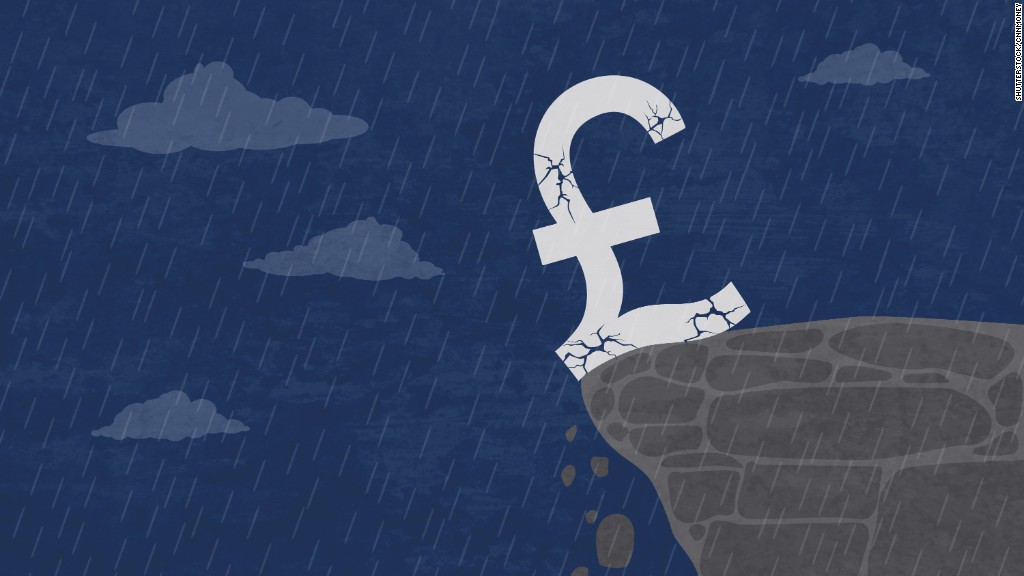 British firms will lose some access to European markets if the country insists on restricting migration from the EU.
In a blunt statement Wednesday, European Commission President Jean-Claude Juncker said the U.K. couldn't pick and choose what it liked about the EU once it has left.
Brits voted to leave the European Union in a referendum in June, but the government has since failed to reveal any details about how it plans to reshape relations with its most important trading partner.
"There can be no 'a la carte' access to the single market," Juncker said in his annual state of the union speech.
British Prime Minister Theresa May has said she will aim for "the best possible deal for the United Kingdom" in Brexit talks with the EU, without saying what that means.
The all important U.K. financial services sector is pushing for full access to Europe's free trade area, the world's largest. And many foreign companies operating in the U.K. have said losing access could force them to move people and operations out of the country.
But many pro-Brexit politicians in the U.K. have insisted that migration from the EU must be more tightly controlled once the country has left the group. No other country has full access to EU markets without accepting free movement of EU citizens across its borders.
Juncker also urged May to get on with the formal process of Brexit by triggering Article 50 of the EU treaty.
"We would be happy if the request for Brexit could happen as quickly as possible so we could take the specific steps that need to be taken, and so that our relations with the U.K. -- which must remain on a friendly basis -- can take a new shape," he said.
Related: Two months on, Brexit plan is still unclear
Juncker dismissed fears Brexit could start a chain reaction and lead to other countries leaving the European Union.
"We respect and regret the UK's decision, but the EU as such is not at risk," Juncker said.
The Commission president also touched on the rise in hate crimes in the U.K. in the aftermath of the June referendum. The National Police Chiefs' Council in the U.K. said the number of reported hate crimes has increased by as much as 58% year-on-year in the wake of the Brexit vote.
"We Europeans can never accept Polish workers being harassed, beaten up or even murdered on the streets of Harlow," Juncker said. "The free movement of workers is as much a common European value as our fight against discrimination and racism," he added.