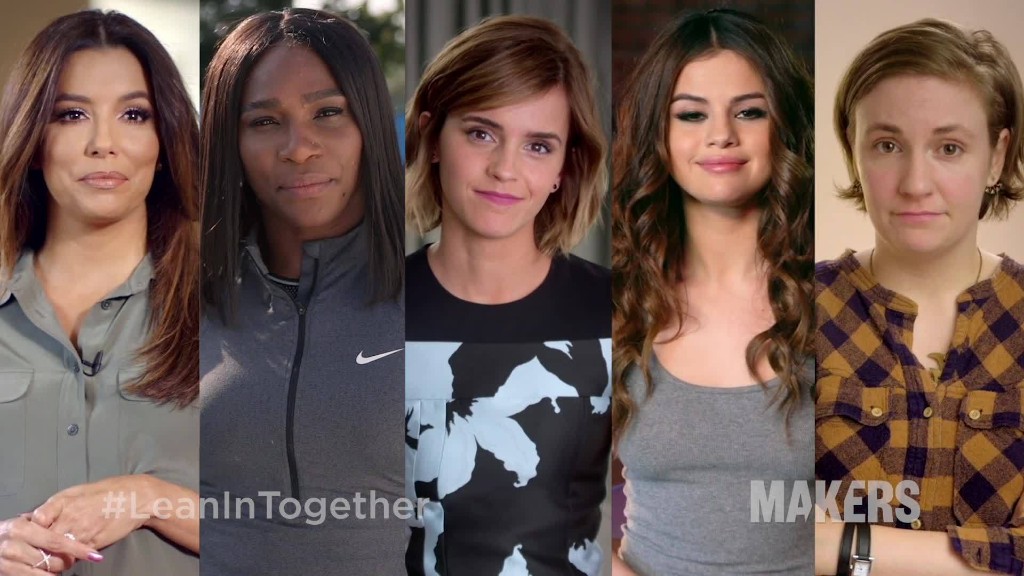 Serena Williams may have been knocked out of the U.S. Open, but she just had a big win.
Williams, 34, unveiled her latest fashion collection at her third runway show on Monday.
"It's great -- especially when you don't win the U.S. Open," Williams joked, referring to her second career as a fashion designer.
Her show is part of New York City's Fashion Week, which overlaps with the U.S. Open. It's the third one she's held in partnership with HSN, and in the audience were lots of fashion insiders, including Tommy Hilfiger and Vogue editor Anna Wintour.
Related: Nike's newest ad celebrates girl power
Williams' Signature Statement collection of coats, sweaters and dresses is more than just a hobby. She has yet to hint at retirement, but she already knows that fashion will be her second career.
"I'm not going to play tennis forever," Williams told CNNMoney. "I know I have been playing forever, but one of these days I'm not gonna play so it's always good to know that if I want to go to the office ... I can do that."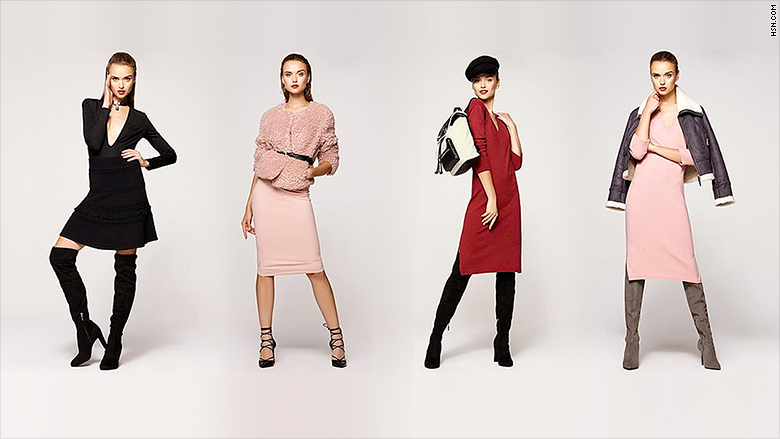 And she said that while she's still competing, fashion provides a good distraction.
"It's the best thing because it's like I don't really care [about the Open] because I have to make sure these girls and these amazing models look great. I can't have Anna Wintour sitting in the front row saying, 'This doesn't look good.' That's always been my saving grace here."
Related: Gender gap in U.S. Open ticket prices narrows
Williams went to fashion school at the Art Institute of Fort Lauderdale back in 1999, collaborates on sportswear with Nike (NKE), and has worked with HSN since 2009.
Williams helped design the entire collection, but her favorite pieces highlight her personal love of evening wear, as opposed to what's trendy.
"I think everyone that goes to fashion school loves evening wear, at least when they first go," Williams said. "I love evening wear and gowns. Of course then you realize that it's probably better to do more ready-to-wear stuff."
The collection, which is currently on sale at HSN, aims to provide fashionable pieces for women of all sizes, and at a variety of price points.