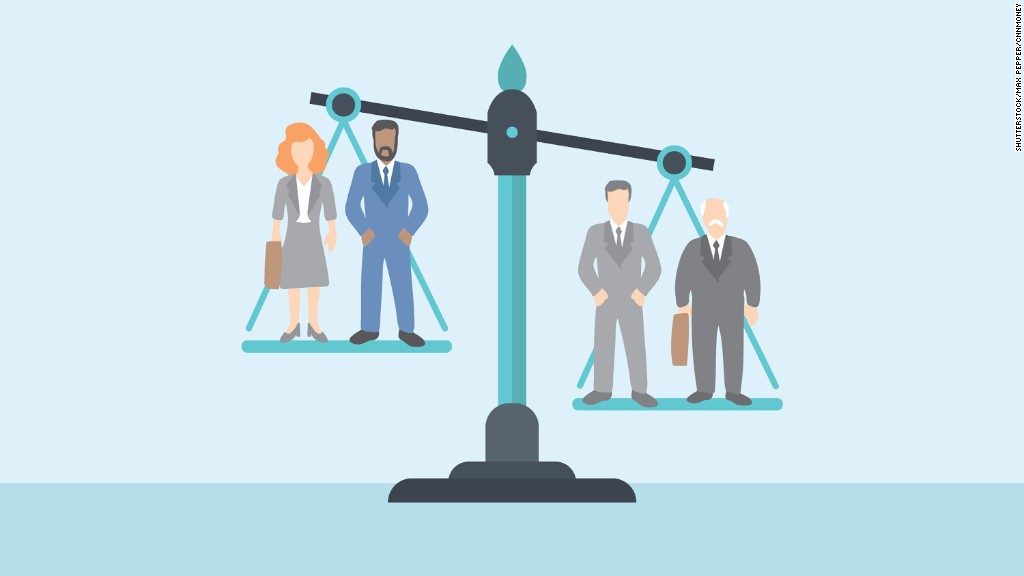 Another big crack has just appeared in the glass ceiling.
Pharmaceutical giant GlaxoSmithKline (GSK) has appointed Emma Walmsley as new CEO.
Walmsley joins an elite group of women who run major global companies, including PepsiCo (PEP) CEO Indra Nooyi and General Motors (GM) CEO Mary Barra.
Walmsley will take up her new role at GlaxoSmithKline when current CEO Andrew Witty retires in March 2017.
She'll be the most powerful woman in the global pharmaceutical industry. GSK's major competitors -- Merck (MRK), Novartis (NVS), Pfizer (PFE), Sanofi (SNY) and AstraZeneca (AZN) -- are all run by men. (EpiPen maker Mylan (MYL) has a female CEO, but it's a much smaller company, worth only a fraction of the global pharma firms.)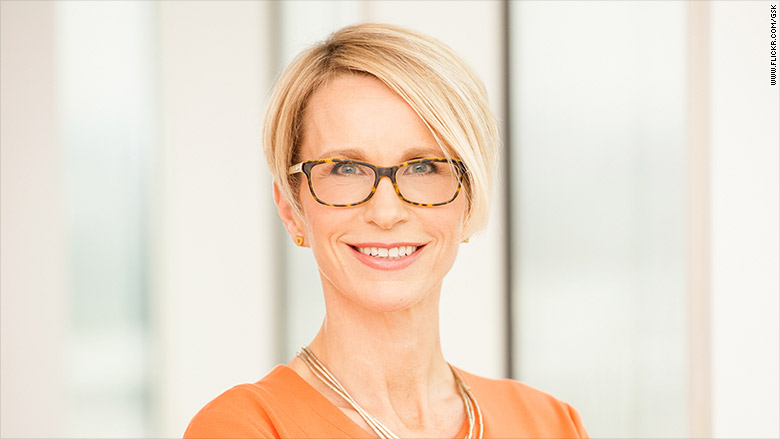 Walmsley, who is in her late 40s, spent most of her career at L'Oreal (LRLCY) in a variety of management and marketing positions in Paris, London, New York and Shanghai. She led L'Oreal's consumer products division in China -- where GSK is still recovering from a costly bribery scandal.
She jumped to GSK in 2010 after Witty offered her a job following a networking lunch.
That move was "the opportunity of a lifetime," Walmsley wrote in a post on LeanIn.org, Sheryl Sandberg's website dedicated to helping women advance in their careers.
Walmsley is head of GSK's Consumer Healthcare division, a business that made roughly 6 billion pounds ($7.8 billion) in sales last year from products such as Sensodyne toothpaste and Tums antacid pills.
Her new pay package is still being negotiated and will be announced at the start of 2017. Witty made just over 6.6 million pounds ($8.6 million) last year, including salary, bonus and perks.
Related: Why Japan is failing its women
With Walmsley's appointment, seven of the U.K.'s 100 biggest publicly traded companies will have women CEOs.