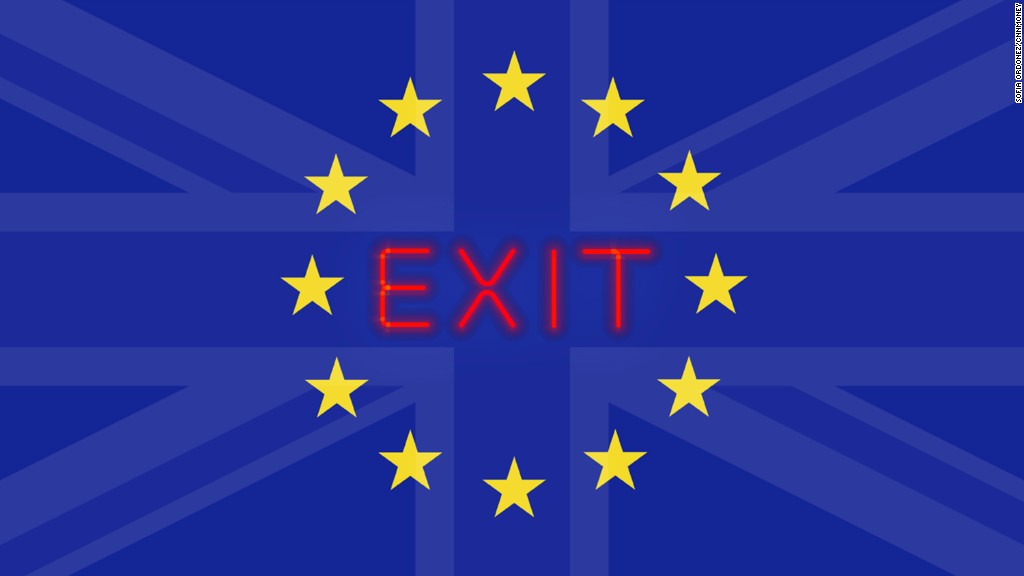 Tony Blair is giving up most of the consultancy work that made him millions after he stood down as U.K. leader.
In a statement on Tuesday, the former British prime minister said he had decided to close Tony Blair Associates and two related companies, Windrush Ventures and Firerush Ventures.
"I will retain a small number of personal consultancies for my income, but 80% of my time will be pro bono on the Not For Profit side," Blair said.
The "substantial reserves" that Tony Blair Associates had accumulated would be given to his non profit ventures, he added. They include his Africa Governance Initiative and Faith Foundation.
Blair, 63, won three consecutive general elections, the last in 2005. He was the Labour Party's longest serving prime minister.
He came under fierce criticism after leaving office for his decision to join the U.S. led invasion of Iraq in March 2003. An official inquiry published earlier this year found that the war was based on flawed intelligence and had been launched before diplomatic options were exhausted.
Related: EU to probe ethics of top Goldman Sachs hire
His business dealings were also controversial. Less than six months after leaving office in June 2007, he was hired by JP Morgan (JPM) to advise CEO Jamie Dimon on "global political issues."
It was his relationship with foreign leaders -- in particular President Nursultan Nazarbayev of Kazahkstan -- that drew the most criticism. Kazakhstan's human rights record came under intense scrutiny after at least 16 people were killed in 2011 in clashes between striking oil workers and police.
Blair's office said earlier this year that the former prime minister had not profited personally from advising the Kazakh government. "Fees do not go to Mr. Blair personally but primarily funds the team on the ground to live and work in the country, as well as support staff and the hiring of other consultants as necessary," it said in April.
Tony Blair Associates does not publish detailed financial accounts, but its most recent figures show Windrush Ventures had turnover of £19.4 million ($25.3 million) in 2015, an increase of 37% over the previous year.
Blair and his wife are reported to own a substantial real estate portfolio in the U.K.