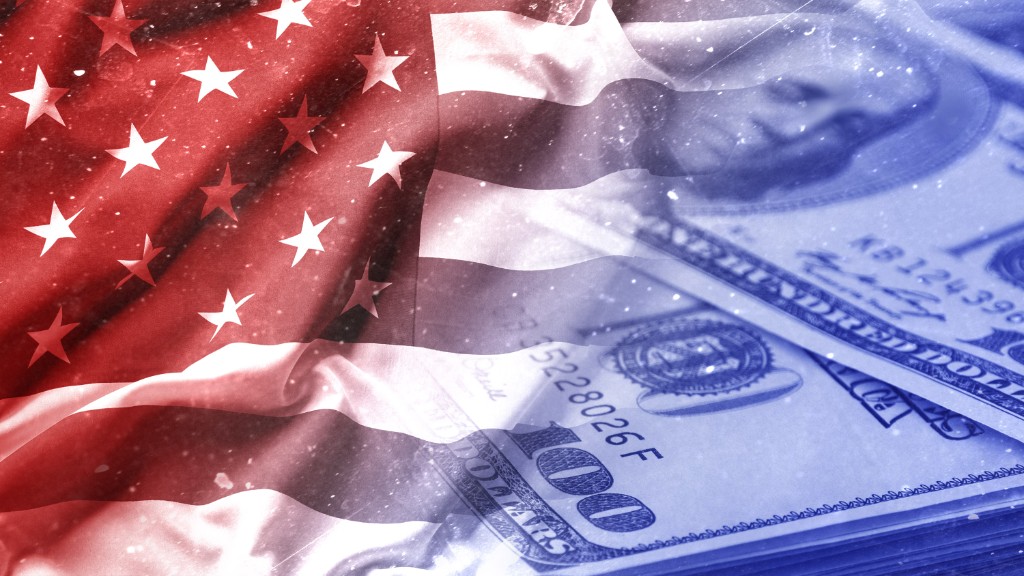 Money isn't everything. But the opportunity for a high salary can certainly give you something to think about when deciding where to go to college.
A Payscale report released Tuesday ranks colleges based on the size of their graduates' paychecks, at least 10 years after finishing school.
Ivy League colleges and engineering-focused schools dominate the top of the list.
Maritime College, a school in the State University of New York system, has the highest paid grads for the second year in a row. Its degree programs are limited to engineering, technology, science and math degrees -- and are specialized for the maritime industry. Some common jobs held by its alumni include mechanical engineers, marine engineers, and ocean export agents, Payscale said.
Here are the top 10 colleges and their graduates' mid-career median pay:
1. SUNY Maritime College: $147,000
2. Harvard University: $141,000
3. Massachusetts Institute of Technology: $140,000
4. Claremont McKenna College: $138,000
5. Princeton University: $135,000
6. Stanford University: $134,000
7. Harvey Mudd College: $132,000
7. U.S. Naval Academy at Annapolis: $132,000
8. Babson College: $130,000
8. University of Pennsylvania: $130,000
Most of these colleges offer engineering degrees, with the exception of two. Claremont McKenna is a small liberal arts school in California where more than one-third of students major in social sciences. And most students at Babson College, an entrepreneurial focused college in Massachusetts, major in business.
The report also ranked degrees by how much graduates earn. Fifteen out of the top 20 bachelor's degrees are (surprise!) engineering-focused. The number one ranked major is petroleum engineering. Grads with that degree earn a median salary of $96,700 within three years and $172,000 at their mid-career point.
Related: Why America's most expensive college is a bargain
For everyone who doesn't want to be an engineer and hasn't gotten into an Ivy League School, here's the list of liberal arts colleges where the most popular majors aren't engineering -- and still have highly paid graduates:
1. Williams College: $122,000
2. Wabash College: $121,000
3. Bates College: $120,000
4. Swarthmore College: $119,000
5. Washington and Lee University: $116,000
6. Colgate University: $114,000
7. Wesleyan University: $112,000
7. Reed College: $112,000
8. Carleton College: $108,000
9. Franklin and Marshall College: $107,000
For the full list, go to Payscale.com.