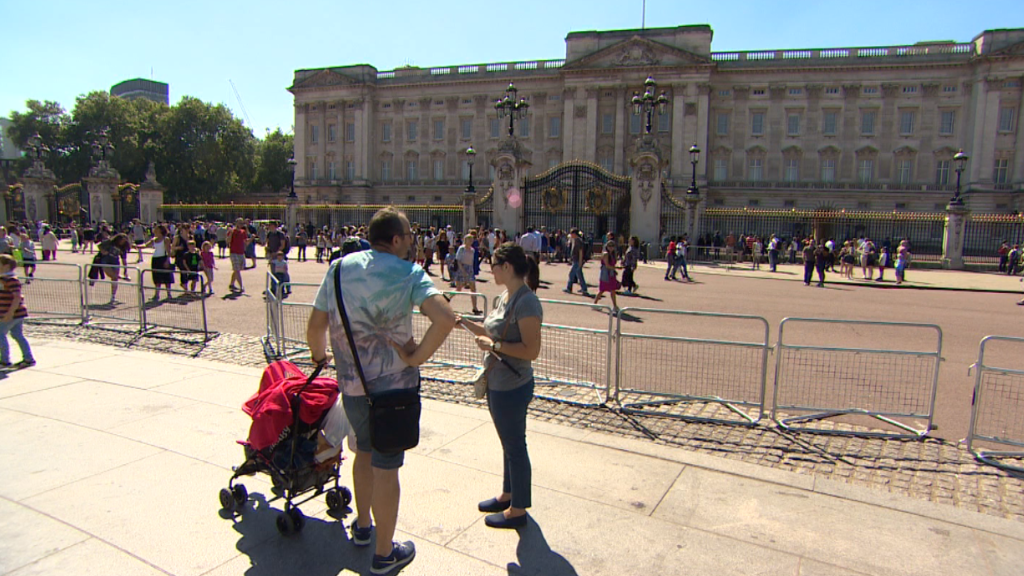 London calling? If your dream home is a luxury apartment near Harrods, you may want to wait until next year to buy.
Savills, a leading U.K. real estate agency, forecasts prices of prime London property will have fallen by 9% by the end of this year and will stay flat in 2017.
That follows last year's 3% fall in prices. Add the "Brexit bonus" of a cheap pound and foreign house hunters could be in for a bargain.
The pound has dropped well over 13% against the dollar since the U.K. voted to leave the European Union on June 23. That means a property worth $1.5 million three months ago would now cost an American buyer $1.3 million.
Related: Harry Potter's old house is for sale
Savills said prices have further to drop because buyers of prime London real estate need some reassurance amid the chaos of the Brexit negotiations.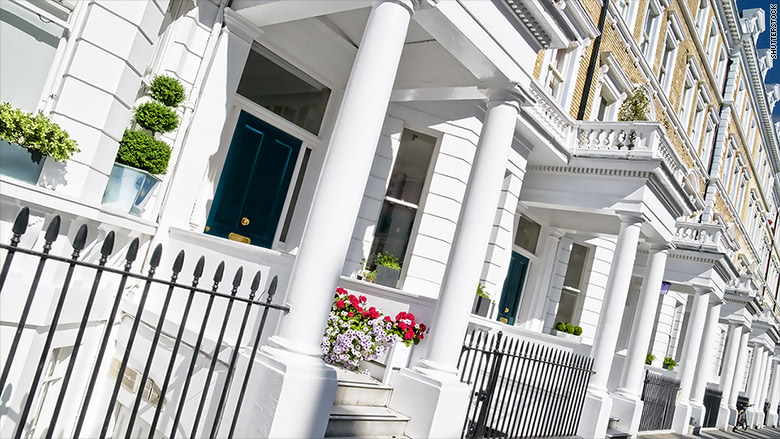 Prime property means residential buildings in central London with an average price of 4 million pounds ($5.2 million) or more. That kind of money can buy you a four-bedroom apartment (with three bathrooms) in the exclusive neighborhood of Belgravia.
"We now need further small adjustments to bring buyers back to the table in greater numbers and early signs from the autumn market are that committed sellers have adjusted their prices by between 5% and 10%," said Lucian Cook, the head of U.K. residential research at Savills.
Many buyers see exclusive London real estate as a safe way to invest their money, so they are worried about prices dropping in the long term as a consequence of Brexit.
Savills said that while prices are likely to stay flat in the next two years, as Britain negotiates how exactly it will exit the EU, they should begin to move higher again in 2019.
Over the next five years, it expects prices to rise by 21%.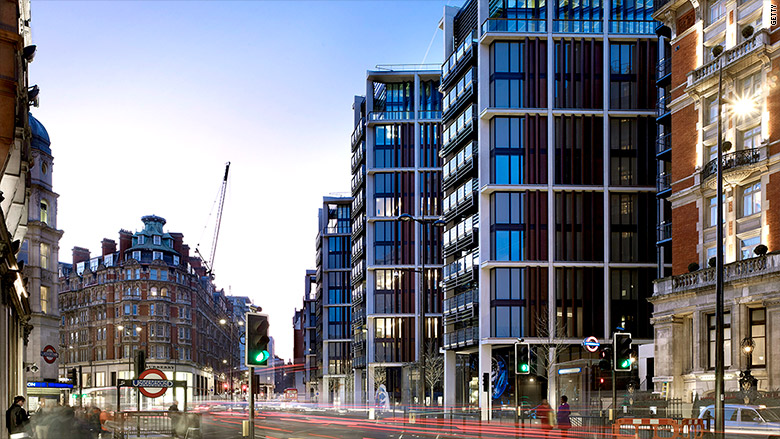 Related: Two months on, Brexit plan is still unclear
Don't have 4 million pounds to spare? The good news is that less expensive real estate is also getting cheaper, although not by as much as the prime sector.
Central London properties worth about 2 million pounds will drop by 5% this year and 1% in 2017, Savills said.