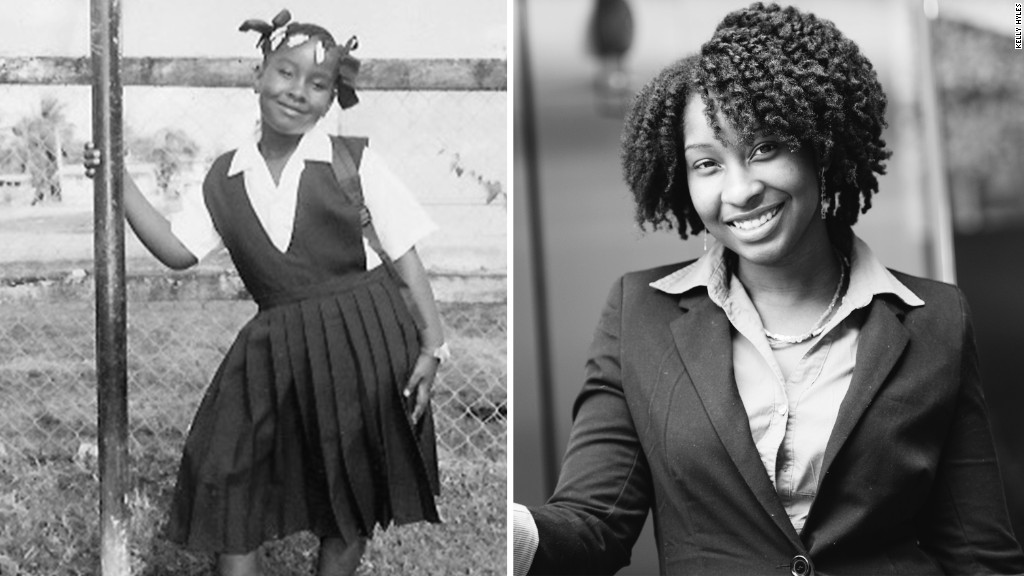 Harvard University's endowment has taken a pretty big hit.
The value of the Ivy League school's endowment fell to $35.7 billion this year, a drop of $1.9 billion from the $37.6 billion it reported last year, according to the endowment's annual report.
The endowment posted a 2% annual investment loss for the fiscal year that ended June 30.
The report was released by Harvard Management Company, which manages the school's endowment and other financial assets.
Colleges and universities rely on endowment funds to operate and to help with financial aid, and more than one-third of Harvard's operating income came from the endowment last year.
Related: Grads from these colleges have the most debt
HMC's interim president and CEO Robert Ettl called this year's results "disappointing."
"The low interest rate environment and market volatility of the past fiscal year presented a number of challenges to generating returners," he wrote.
While Wall Street's wild swings have calmed down from the start of the year, Ettl warned there could be more turbulence ahead.
"With a backdrop of slowing growth and rich valuations, endowment returns could be muted for some time to come."
The endowment's natural resources and public equities portfolios were major drags on its performance. Each category reported losses of 10.2% for the full year.
Ettl noted that they will rely more on external managers for its public equity portfolio, and has hired a new leader for the natural resources portfolio.
Investments in international markets also put a damper on returns. However, foreign bonds were the best performing asset class.
The endowment's real estate portfolio had a strong year, which posted gains of nearly 14%.