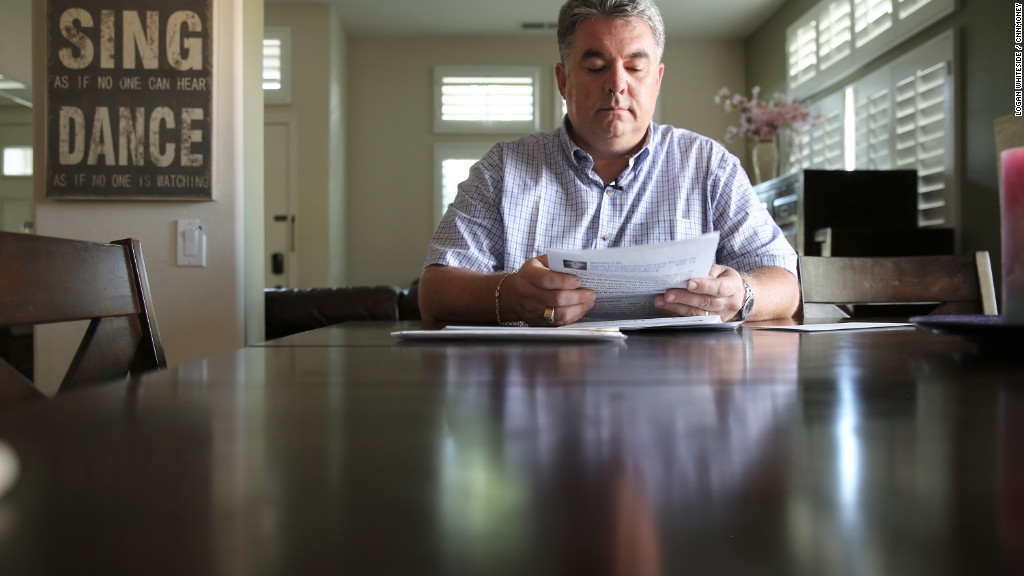 If you've received an email out of the blue from the IRS, it's almost certainly a scam.
The IRS on Thursday warned of the latest variety: emails that fraudulently request tax filers to send an Obamacare-related payment.
Here's what to watch out for:
The first red flag is that you got an email. It's important to remember that the IRS will never initiate contact with you by email or by phone or through social media.
This particular scam includes an attachment, which is a fake CP2000 notice for tax year 2015. A CP2000 notice is meant to inform a tax filer that the IRS has received information from a third party that doesn't match the income numbers reported on the filer's tax return. But real CP2000s will always be sent by mail, never by email.
The fake version of the emailed notice will indicate that the filer underreported income related to his or her coverage in 2014 under the Affordable Care Act.
The phony CP2000 will also indicate that the filer owes money to the IRS and includes a payment voucher with the letter number 105C.
It will include an address in Austin, Texas. The taxpayer will be instructed to make out a check to the "I.R.S." and send it to the "Austin Processing Center" at a P.O. Box. In addition, there will be a "payment" link in the email itself.
Related: Exposed: The secret powerhouse processing millions in global fraud
If you think you've gotten this type of email, or if you're a tax professional who has gotten it on behalf of your client, report it to phishing@irs.gov and then delete it from your email account.
(Here's a rundown of 12 other very common tax scams that the IRS has warned about in recent years.)