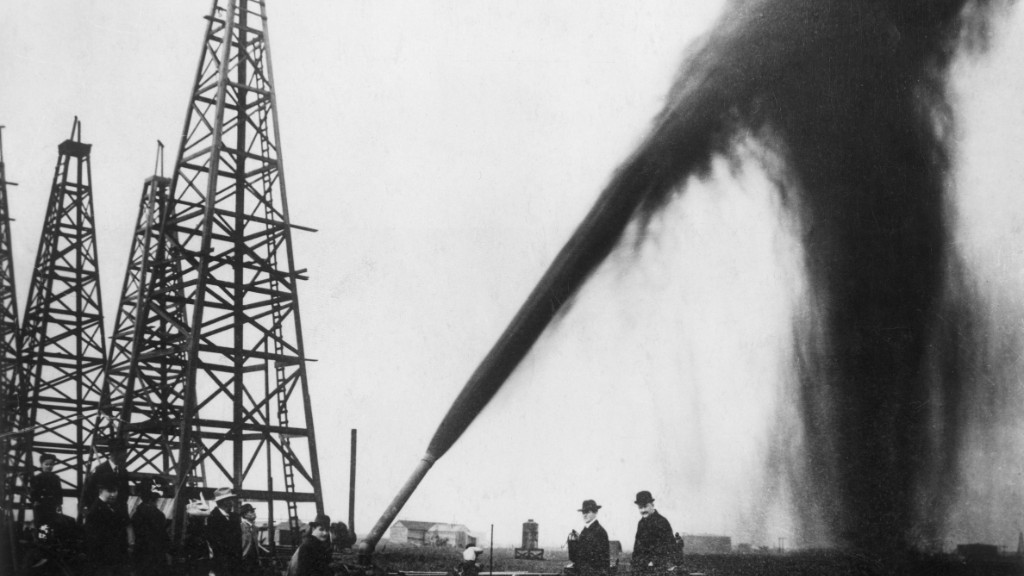 Maybe New Jersey drivers can forget about that 23 cent gas-tax hike after all.
Gov. Chris Christie and the Democratic-controlled state legislature announced a deal last week to raise gas taxes to 37.5 cents a gallon from 14.5 cents -- the first increase in nearly 30 years.
But plans to pass the hike on Wednesday were scrapped when the legislature's leadership realized it didn't have the three-quarters majority they needed for an "emergency" vote.
Related: Americans waste $2 billion a year on pricey premium gas
The vote was rescheduled for Friday, when only a simple majority will be needed to pass the bill.
But opponents see the delay as a victory.
"They wanted to get this vote done before the public was aware of what was going on," said Sen. Ray Lesniak. "We live to fight another day. And we have two days to rally support. We have the internet, we have social media. We're not giving up."
The hike, which would pay for road repairs and mass transit, would be coupled with a cut in the state sales tax, more tax breaks for retirees and the working poor, and eventually, the elimination of New Jersey's estate tax.
Christie's office did not immediately respond to a request for comment on the delayed vote. But Luke Margolis, spokesman for the Senate majority leader, did say that "There was more than enough support ...to show [the bill's] likelihood of passing on Friday."
Related: Why OPEC's oil deal won't mean a spike in gas prices
The only state with a lower gas tax than New Jersey is Alaska, according to the American Petroleum Institute. Even after the increase, New Jersey drivers will pay less in state gas taxes than those in neighboring Pennsylvania, at 50.5 cents a gallon, and New York, at 43.4 cents.
New Jersey drivers also pay the second lowest average gas price in the nation, according to AAA -- just over $2 a gallon, higher only than Texas. That's despite a state law requiring gas pumps to be full service rather than self-serve.
The tax increase would bring New Jersey gas prices roughly in line with the national average of $2.23 a gallon.
If the increase does pass, it would take effect as soon as Christie signs it, while the other tax cuts will be phased in.
The state's transportation trust fund essentially ran out of money this summer.
Drivers nationwide also pay a federal gas tax of 18.4 cents per gallon. That tax hasn't been raised since 1993.