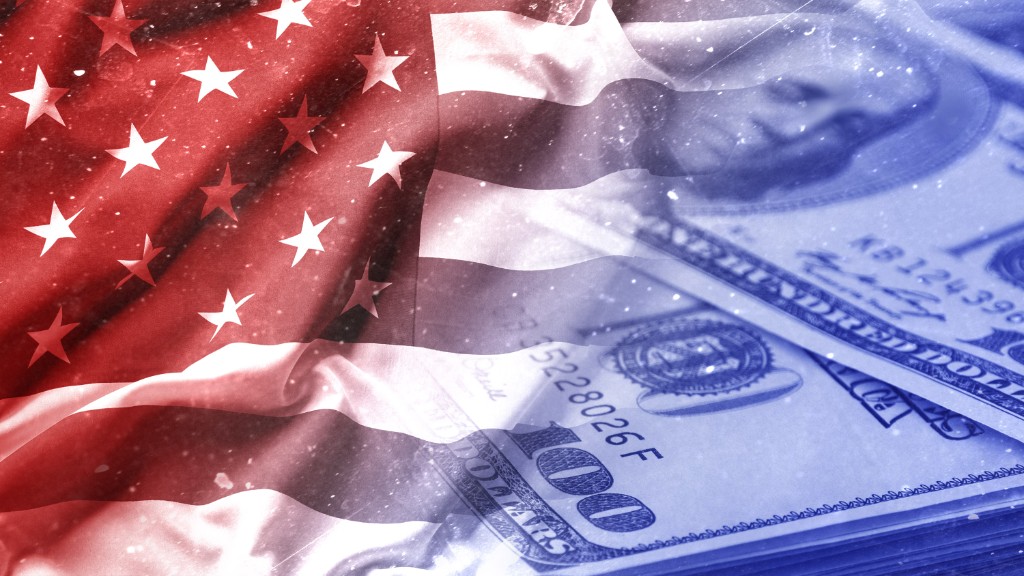 Harvard dining hall workers went on strike Wednesday after negotiations broke down over their pay and health care benefits.
Local Union 26 and university officials failed to reach an agreement by a midnight deadline Tuesday. They've been in negotiation talks since May.
Workers picketed on campus starting at 6 a.m. and continued through the afternoon at a number of spots on campus.
Three dining halls were closed and the university told students to expect a limited menu at the 10 that were to remain open.
Workers expect to strike again Thursday, and plan to continue until the union's bargaining committee can reach a suitable agreement.
The workers' two principal demands are affordable health care and sustainable incomes of at least $35,000 a year, according to a press release.
The dining hall workers are currently paid hourly (at an average of $21.89), but usually don't work during the summer months and winter recess when most of Harvard's facilities are closed. They say they want to be able to work enough hours a year -- despite the breaks -- to earn $35,000 annually.
Currently, the average worker makes $33,839 a year in wages, according to the university.
Those who work at least 16 hours a week are eligible for health care benefits and those who work at least 20 hours are eligible for pensions and retiree health insurance.
Related: Harvard's endowment takes $1.9 billion hit
When accounting for overtime, 67% of dining services employees currently make more than $35,000 a year, and 24% earn more than $50,000.
"Harvard deeply values the contributions of its dining services employees, as evidenced by the fact that they receive some of the most generous hourly wages and benefits for food service workers in the region," the university said in a statement.
Harvard is one of the wealthiest universities in the world. Its endowment took a big investment hit last year, but at $35.7 billion it's still larger than any other in the country.