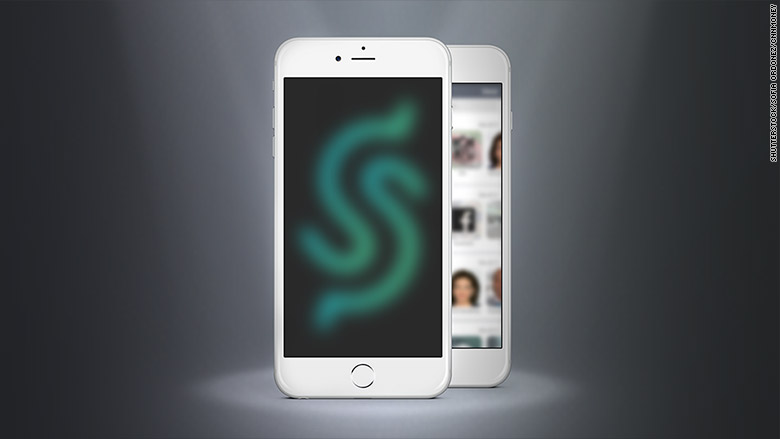 CNNMoney on mobile is about to get a big makeover.
On Tuesday, October 11, we'll be launching a new app, designed with our audience in mind.
The app will serve as the mobile home for CNNMoney and all of its award-winning business news stories, videos and market data. But there's more, and we can't wait to share it with you.
You'll be able to update to the new app as soon as it's available. We'll be here to answer all your questions and explain new features.
Email me at any time if you have any questions.
-Rich Barbieri, managing editor