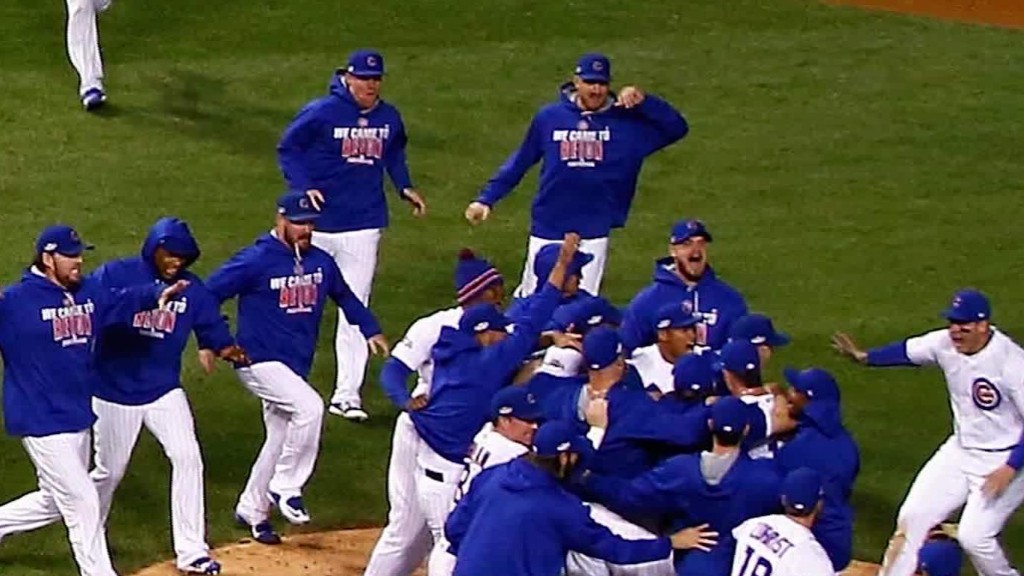 The original Sonics may have left Seattle, but the city's effort to regain an NBA team may be getting some traction.
An investment group that's been fighting to build a Sonics Arena in Seattle announced on Tuesday that it was no longer seeking public funding.
Offering to finance the project solely through private funds is a big incentive for the city, which would have to approve any building plans.
And approval of a stadium would make it easier for the NBA to re-establish a team in Seattle.
The NBA said it had "no plans to expand at this time" and that it was "focused on the financial health and competitiveness" of its existing teams. The Sonics left town in 2008.
Related: Las Vegas Raiders? Not so fast
The new arena would be built in Seattle's stadium district, according to statement on the Sonics Arena website. As part of the proposed deal, the group offered to help fund some of the city's other infrastructure projects.
"Our goal has always been to return the NBA to Seattle and to build a new arena to make that possible," it said.
The group backing the Sonics Arena is made up of Chris Hansen and two of the Nordstrom (JWN) brothers.
They have been trying to bring an NBA team back to Seattle since 2012, but initial plans for a new arena were rejected by the city.
Hansen tried to buy the Sacramento Kings in 2013 and move them to Seattle, but that sale was voted down by NBA owners.
Related: Taxpayers may help pay for new Raiders stadium in Las Vegas
Hansen's group said that "the economic landscape has changed" since its initial submission. At that time, financing the stadium solely through private money wasn't an option.
"The recession is behind us and we are deep into this new economic cycle," the letter said. "Interest rates have declined and the NBA has completed its new national television contract, creating more financial certainty in the industry."
Hansen's offer of private money does come with some stipulations, including receiving a waiver of the city's admissions tax. The tax is typically paid by people attending an event. It's added to the price of the ticket or entrance fee. The group also wants to pay lower taxes on revenue made outside of Seattle.