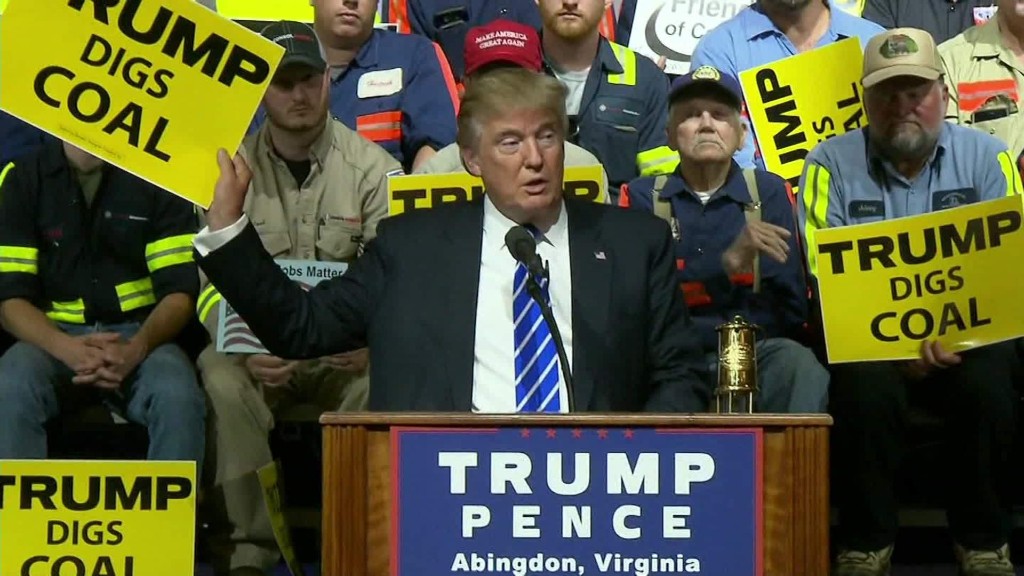 If President-elect Donald Trump is going to go soft on climate change regulations, big business is going to put up a big stink.
In an open letter on Wednesday, Starbucks, Gap, Nike, L'Oreal, and hundreds of other American businesses joined together to tell Trump that they are committed to fighting global warming. And they implored the future president — who has called climate change a hoax —to keep the current low-carbon policies championed by President Obama.
"We want the US economy to be energy efficient and powered by low-carbon energy," they wrote, adding "failure to build a low-carbon economy puts American prosperity at risk."
More than 300 businesses signed the letter. It was announced in a press conference during the 22nd session of the Conference of the Parties (COP 22) currently being held in Morocco.
Trump said during his campaign that he would pull the U.S. out of the historic Paris Climate Agreement. The 175 signatories to the non-binding treaty, including the United States, are committed to reducing the emission of greenhouse gases as a way of fighting climate change.
Business leaders are not the only ones concerned over Trump's climate change stance. Scientists have questioned what a refusal of the Paris Agreement would mean for the environment, and have expressed concern over Trump's signaling that he will place climate change deniers in top White House positions.