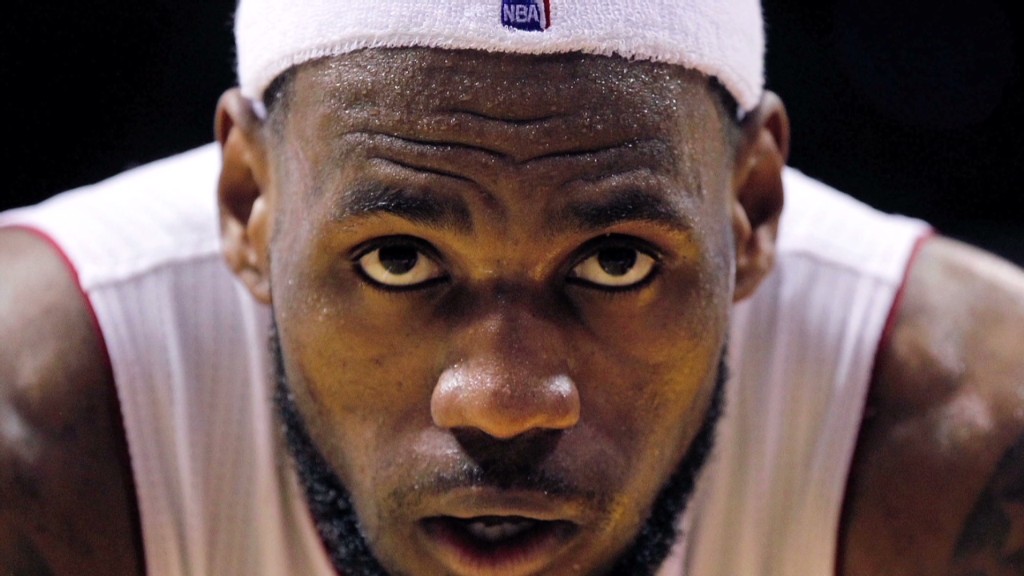 LeBron James is giving $2.5 million to the Smithsonian's new Muhammad Ali exhibit.
The Smithsonian announced Thursday that James and a business partner, Maverick Carter, pledged the money to the exhibit, part of the National Museum of African American History and Culture.
"Every professional athlete, regardless of race and gender, owes a huge debt of gratitude to Muhammad Ali," the Cleveland Cavaliers star said in a statement.
James likened the legendary boxer and social activist to Jackie Robinson and Jesse Owens: "His legacy deserves to be studied and revered by every generation."
Michael Jordan previously pledged $5 million to the museum, and Magic Johnson and his wife, Cookie, donated $1 million.
This the latest of James' philanthropic efforts. He announced last year that he was providing four-year scholarships for local kids to the University of Akron through his family foundation.
Related: African American History and Culture museum 'sold out' for months
The Smithsonian's National Museum of African American History and Culture opened in September. Admission is free, but visitors need to sign up for a date. Slots through March were claimed almost immediately.