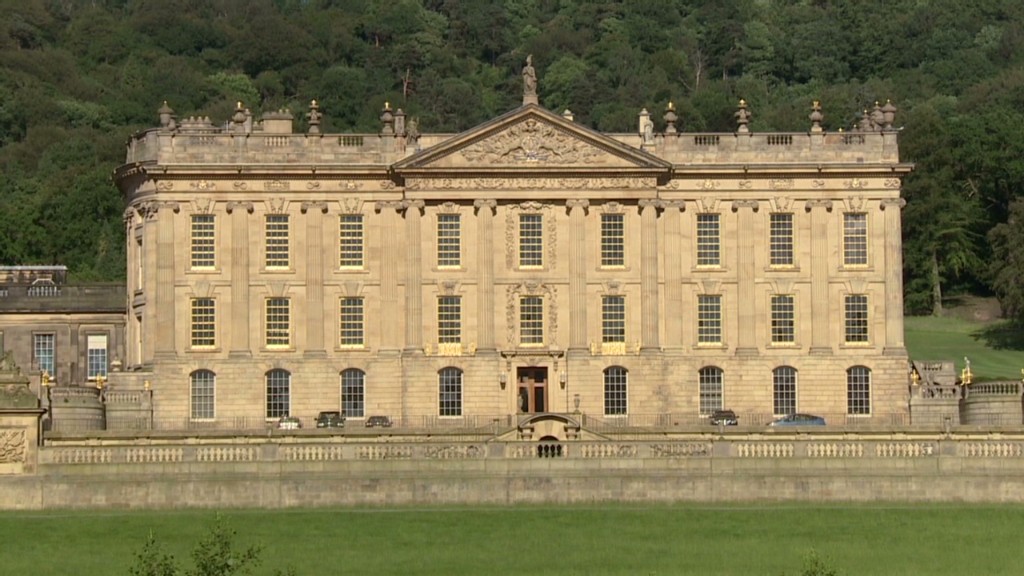 The home of Queen Elizabeth II -- Buckingham Palace -- is about to get a major refurbishment.
The U.K. government has announced plans to spend £369 million ($458 million) to replace wiring and pipes on the property that are more than 60 years old. The overall design and exterior of the 775-room palace will remain the same.
"The project seeks to prevent a serious risk of fire, flood and damage to both the building and the priceless Royal Collection of art belonging to the nation," the U.K. Treasury said.
The 10-year refurb is also expected to help improve visitor access.
The palace attracts millions of tourists each year. It has been the official London residence of the U.K.'s sovereigns since 1837.
The most critical construction work will start in April 2017.
A spokesperson at Buckingham Palace said the Queen will continue to reside in the building throughout the process.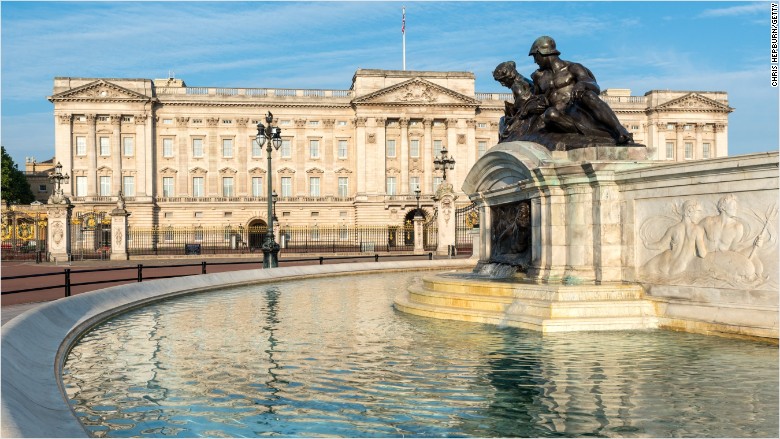 Officials that oversee the royal family's annual funds have said the work is critical. They are recommending that annual government grants to the royal family be hiked by 67% over the next 10 years to pay for the work.
The royals currently get about £40 million ($50 million) per year for costs related to travel, property maintenance and official duties. Businesses and real estate owned by the royals generate hundreds of millions of pounds each year, most of which ends up in government coffers.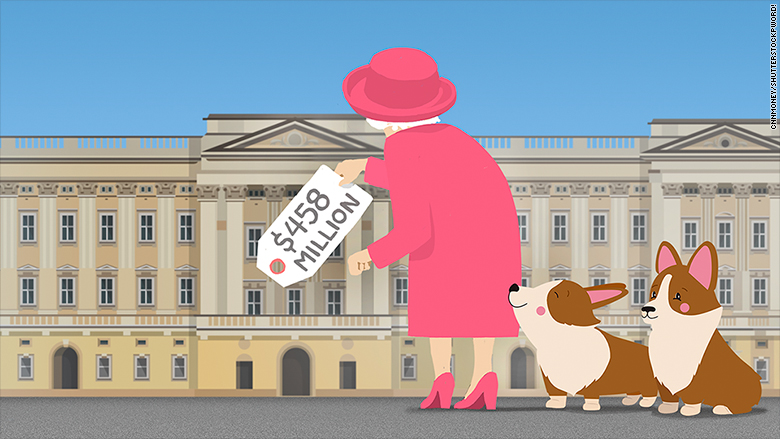 Parliament must still approve the project. That's expected to happen by March 2017.
Lawmakers might be sympathetic about the need for a royal refurb because their own landmark home -- the Palace of Westminster -- is also suffering from decay. The complex includes parliamentary buildings and the Big Ben clock tower.
A parliamentary committee recently recommended that the entire complex get a renovation, which would cost at least £3.5 billion ($4.3 billion). They warned about asbestos in the buildings, extensive stonework decay and plumbing problems.
The committee said parliament "must act now" so that the restoration work can begin early next decade.
-- Simon Cullen contributed reporting.