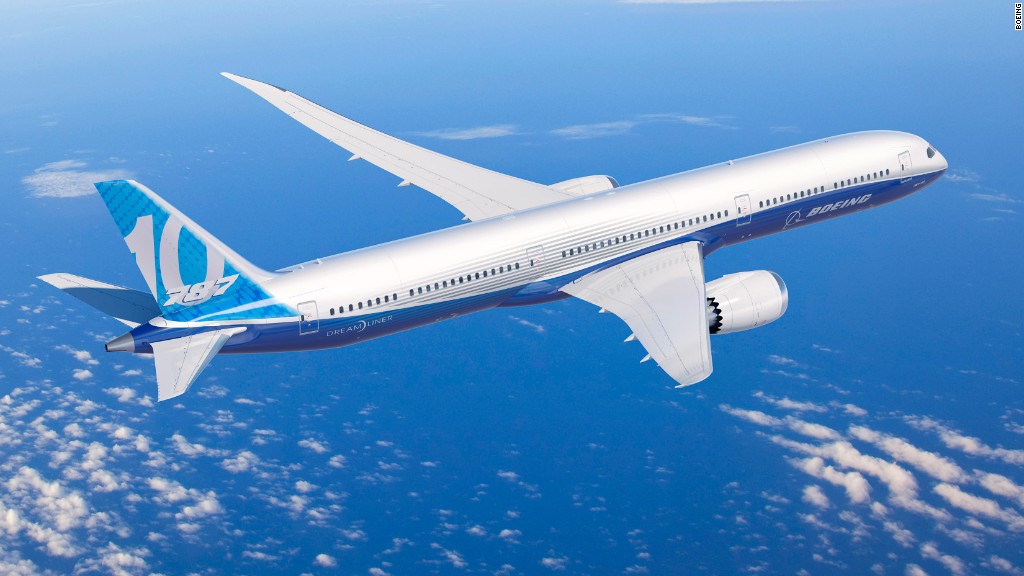 Lufthansa has canceled 1,800 flights because of a strike by the German airline's pilots over pay.
The airline said that roughly 215,000 passengers would be affected by the cancellations on Wednesday and Thursday, which include more than 130 intercontinental flights.
Lufthansa encouraged customers to check the status of their flight online, saying that more than two thirds of the group's flights would be operating as usual.
The airline apologized to customers in a statement and said that passengers will not be charged a fee to rebook.
Meanwhile, it is trying to cope with stranded passengers. The airline has booked about 4,000 hotel rooms in Frankfurt and Munich, and set up around 400 folding cots at Frankfurt airport for passengers who can't leave its terminals due to visa restrictions.
Lufthansa's pilots say they have gone without a pay rise for more than five years. They are asking for an average annual increase of 3.7%.
Related: Want to earn $300,000 tax free? Fly a plane in China
In support of their case, they point to record profits at the airline. They also claim that top company executives have seen their pay rise by as much as 30% in recent years, while board members have received even bigger hikes.
Lufthansa (DLAKY) said it had offered to enter arbitration with the union in an attempt to resolve the dispute.
Related: Taiwan airline TransAsia shuts down after 2 deadly crashes
The pilots' union said the airline's negotiating offer was not serious, and it apologized to customers -- and other Lufthansa employees -- for the inconvenience caused by the strike.
Last year, a strike by flight attendants forced Lufthansa to cancel about 4,700 flights over seven days. The airline said about 550,000 passengers were affected by the strike, which was the longest in its history.