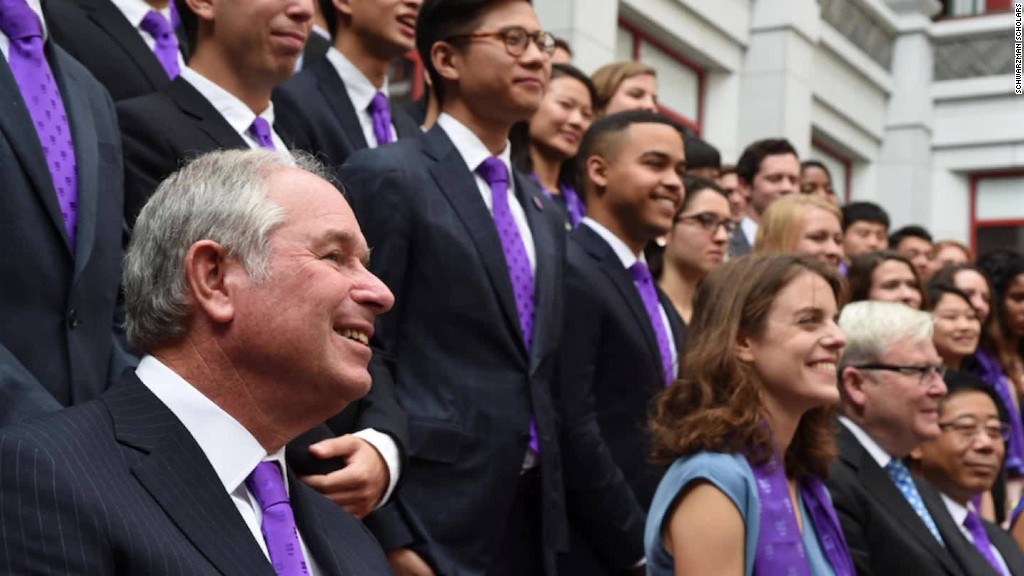 A nursing home in China has experienced an influx of visitors after offering vouchers to relatives that visit elderly family members.
The Suzhou Fuxing Nursing Home launched the voucher program in September and said it's testing it out for six months.
Its top reward is 200 yuan ($29) for relatives who visit the home at least 30 times over a two-month period. So far, 129 people have hit that mark, leading to payouts worth more than $3,700.
The vouchers can be used towards care fees for residents. It costs up to $5,300 per year for an individual to stay at the non-profit facility.
The nursing home told CNNMoney that it launched the program to ensure it could offer patients love and companionship.
"We came up with this program because we were touched by the relatives who visit a lot," said Yin Zongyin, a director at the facility. "Patients who get visits are in higher spirit. We did notice that."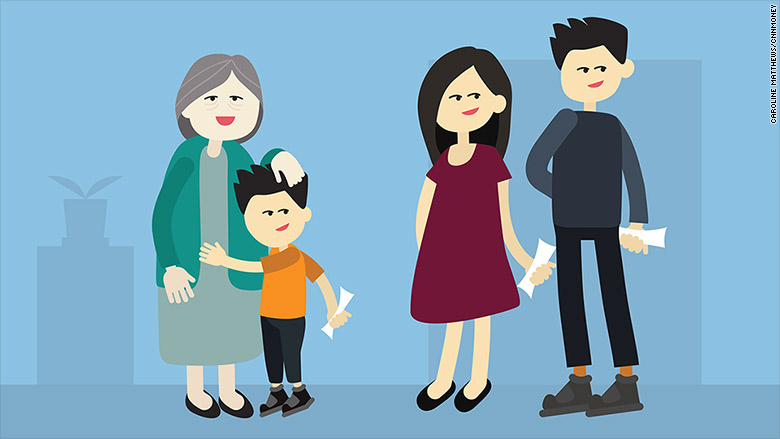 The facility is home to about 500 seniors. Many suffer from severe health issues, including cancer and dementia.
Related: The $54 million hospital without any beds
Yin said the vouchers aren't about who visits most.
"We keep the visit record private because we don't want it to be a competition," Yin said. "We just wanted to reward those who take actions to cherish kinship and family ties, as well as to remind people to visit their family as often as they can."
The facility does honor frequent visitors by recognizing them at an awards ceremony held every other month.