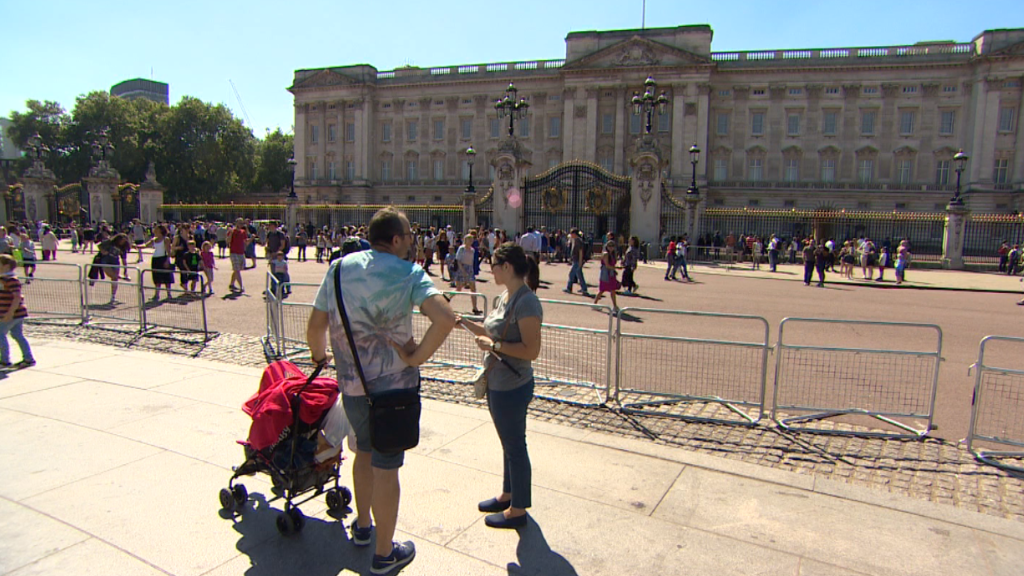 The number of Europeans applying to study at Britain's prestigious University of Cambridge has dropped by nearly 15% as the U.K. prepares to exit the European Union.
It's an exodus that's expected to intensify: European admissions are forecast to plummet by as much as two-thirds at Cambridge once the U.K. completes its departure from the EU, according to evidence submitted to parliament.
Brexit is expected to strip Europeans of the right to study and work in Britain without a visa.
Tuition fees are also expected to skyrocket. EU students in the U.K. currently pay the same for schooling as their British classmates. After Brexit, they'll be forced to pay international tuition, which can be double the local rate.
"We are concerned about the prospect of a 'cliff edge' for universities in which regulatory and visa changes have a sudden and damaging impact," Cambridge wrote in its testimony.
Nearly 200 universities, professors and students have submitted testimony to the government as it prepares for Brexit. Many fear the separation will have a negative effect on academic funding and research.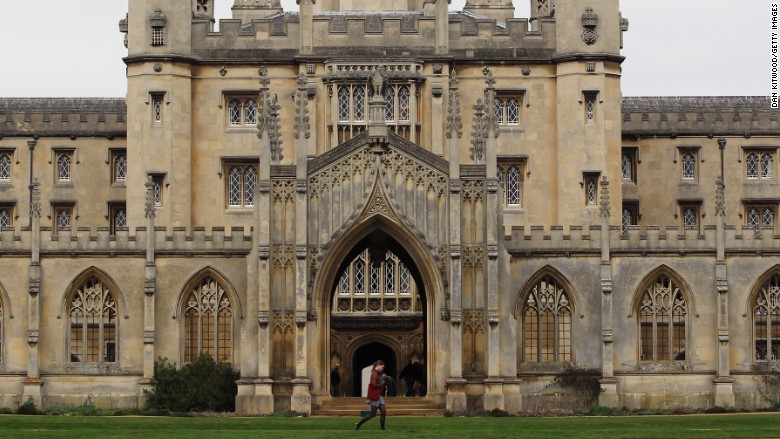 British universities have been major beneficiaries from the U.K.'s membership in the EU, and many leading academics and scientists campaigned for Britain to stay in the bloc.
The U.K. is the second biggest recipient of EU research funding after Germany. Cambridge, for example, gets 17% of all its research funding from the EU.
Related: 6 painless ways to save thousands
Brexit also means that British students could lose access to the European student exchange program, Erasmus. And European students won't have the opportunity to use the program to study in the U.K.
Europeans make up about 5.5% of students in the U.K. and generate an estimated £3.7 billion ($4.7 billion) for the nation's economy, according to the academic association Universities U.K.
The city of Cambridge claims to be the most successful innovation hub in Europe. It's home to over 1,500 tech companies that employ 57,000 people and generate £13 billion a year ($16.4 billion) in revenues.