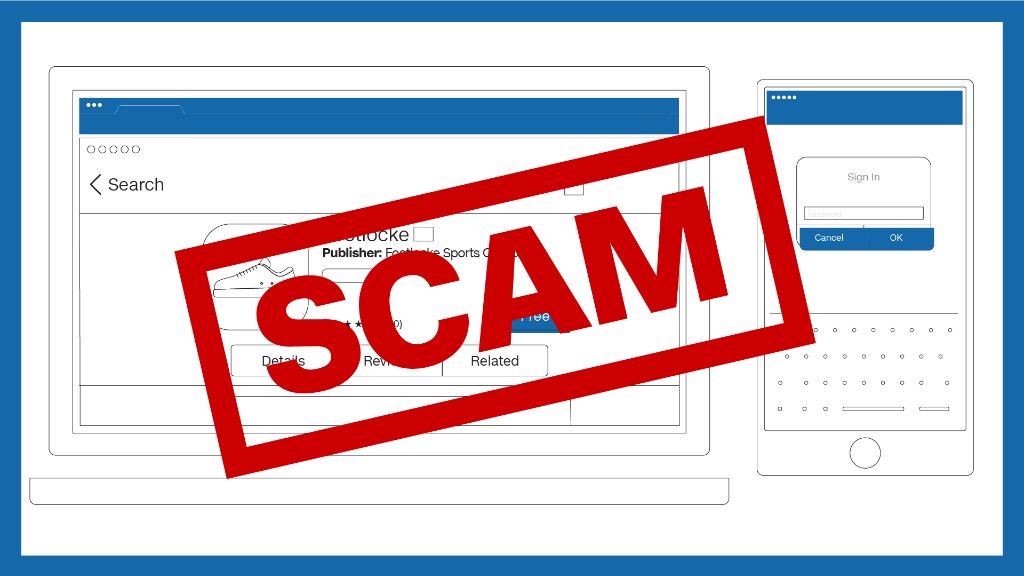 Ever wonder just how good that sale price is?
Turns out, some deals might not be as good as they look.
The Los Angeles city attorney is suing four major retailers over claims that they deliberately inflated the original price on some items that misled customers into thinking they were getting a better deal.
"Customers have the right to be told the truth about the prices they're paying -- and to know if a bargain is really a bargain," said Mike Feuer, city attorney for Los Angeles, in a release.
Feuer filed lawsuits against JCPenney, Kohl's, Macy's and Sears.
Related: When 20% off your purchase is a bad deal
The lawsuits allege that the "misleading and deceptive false price advertising scheme" played a major role in the stores' marketing strategies, and that the companies used false reference prices on "thousands of products."
For instance, the lawsuit against Sears (SHLD) alleges it advertised a front-load washer with a false original price of $1,179.99, but the retailer never offered the item for more than $999.99 online in the roughly six months after it was first made available online for purchase.
The claim against Macy's (M) alleges it misleadingly offered a cross pendant necklace at 75% off. The lawsuit claims the necklace was first made available to purchase online in May for $30 with an original price of $120. However, it's never been priced above $30 in the five months that followed, according the claim.
Related: Sears and Kmart store closings and losses mount
All four retailers declined to comment on the pending litigation.
California law prohibits retailers from advertising a price of an item unless it's actually been on the market at that price within the last three months or the date when it was being sold at that price is made clear to shoppers.
Feuer is seeking injunctions to stop the retailers from continuing to advertise false reference prices along with a civil penalty of up to $2,500 for each violation.
The lawsuits claim that inflating the original price of items impacts consumer behavior since it can give a false perception of a sale's value.
False prices are also an unfair method of competition, according to the lawsuits, since they can hurt competitors who sell the same or similar products with correct list prices.