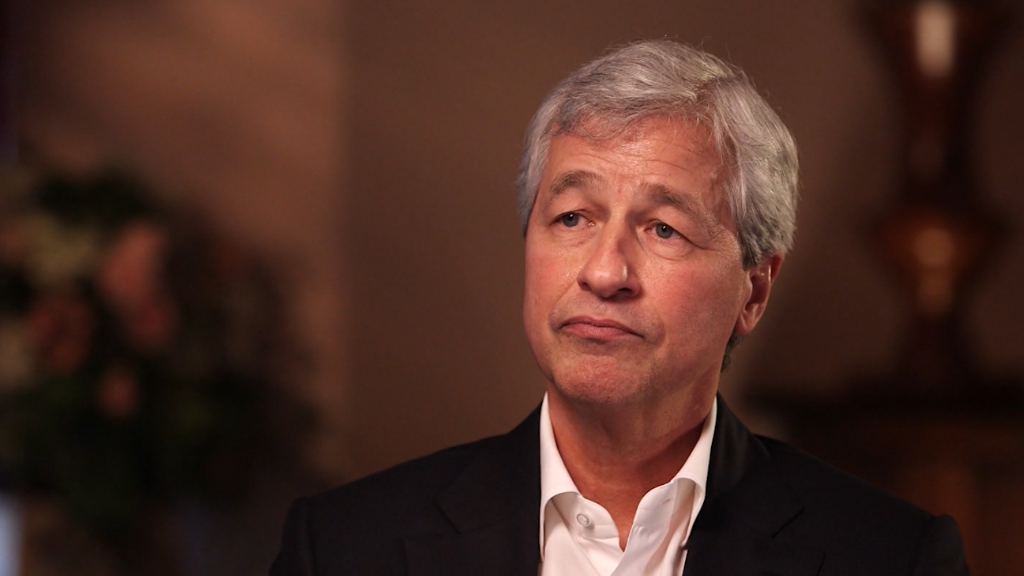 Occupation: Chairman, president and CEO of JPMorgan Chase
Best-known for: Steering JPMorgan through the financial crisis
The New York native left his position as president of Citigroup (C) in 1998. Two years later, Dimon became CEO and chairman of Bank One. He led Bank One's merger with JPMorgan Chase and became president and CEO of JPMorgan (JPM) in 2005.
Dimon has faced several challenges during his tenure, including the 2008 financial crisis. JPMorgan settled with the Justice Department for $13 billion in 2013 over allegations it misrepresented mortgage-backed securities, which played a major role in causing the crisis.
In 2014, Dimon was diagnosed with a treatable form of throat cancer.
Related: JPMorgan fined for hiring kids of China's elite to win business
Download CNN MoneyStream for all the latest news about Jamie Dimon, JPMorgan Chase, and all your favorite companies, people, business topics and markets.