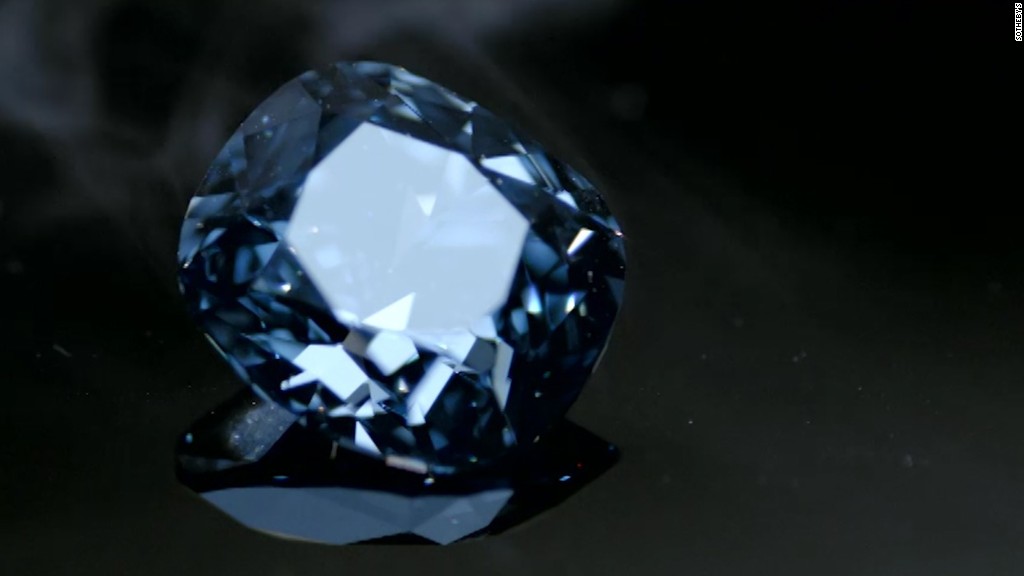 A billionaire Israeli diamond tycoon has been placed under house arrest as police investigate his alleged involvement in an international money laundering and bribery case.
Israeli police said they searched Beny Steinmetz's home and office. They suspect him of paying millions of dollars in bribes to officials in the west African nation of Guinea to promote his mining business there.
His house arrest will last until early January, and prevents him from going near his offices.
Steinmetz's company -- BSG Resources -- had an iron ore mine in Guinea but it was expropriated by the government in 2014. It also has diamond mining operations in Sierra Leone, and ferronickel assets in Macedonia, Kosovo and Guatemala.
"BSGR has repeatedly demonstrated that these allegations of bribery are not only baseless, but are a systematic attempt by the current government of Guinea to cover up the endemic corruption which has blighted Guinea," the company said in a statement.
A spokesman for BSGR said the company was caught off guard by the investigation. It's pursuing an international case against Guinea over the expropriated mining assets.
Israeli police say they're conducting their investigation alongside other agencies from the United States, Switzerland, Guinea and the Organisation for Economic Co-operation and Development.
They suspect Steinmetz worked with other Israelis living abroad to bribe officials in Guinea.
Steinmetz is on the Forbes "Billionaire" list, with a net worth on $1.3 billion.
--CNN's Oren Liebermann contributed to this report.