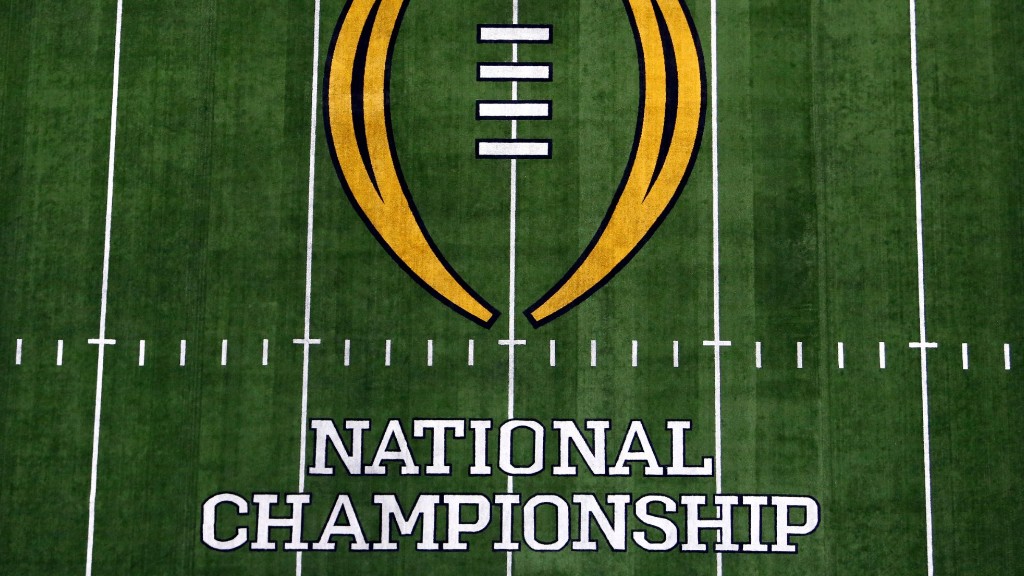 Whether they shout "Roll Tide" or spell out "C-L-E-M-S-O-N," fans at college football's national championship are going to pay a lot to get into the stands.
The average resale price of a ticket to Monday's Alabama-Clemson game is $2,945, a record for the college title game, according to TicketIQ, which tracks sales.
Only about 3,000 resale tickets were available Wednesday afternoon. The cheapest was for $1,084.
The game will be at Raymond James Stadium in Tampa, Florida, which is partly why tickets are so expensive.
Related: FanDuel and DraftKings join forces
Both schools are less than 600 miles from Tampa. That makes it easier for fans to get there and has increased demand, according to TicketIQ.
Only one title game in the past decade has featured schools closer to the site. That was in 2012, when Alabama beat LSU in New Orleans. College football moved to its current playoff format for the 2015 championship game.
Further helping demand is that this year's game is a rematch of last year, when Alabama beat Clemson 45-40.