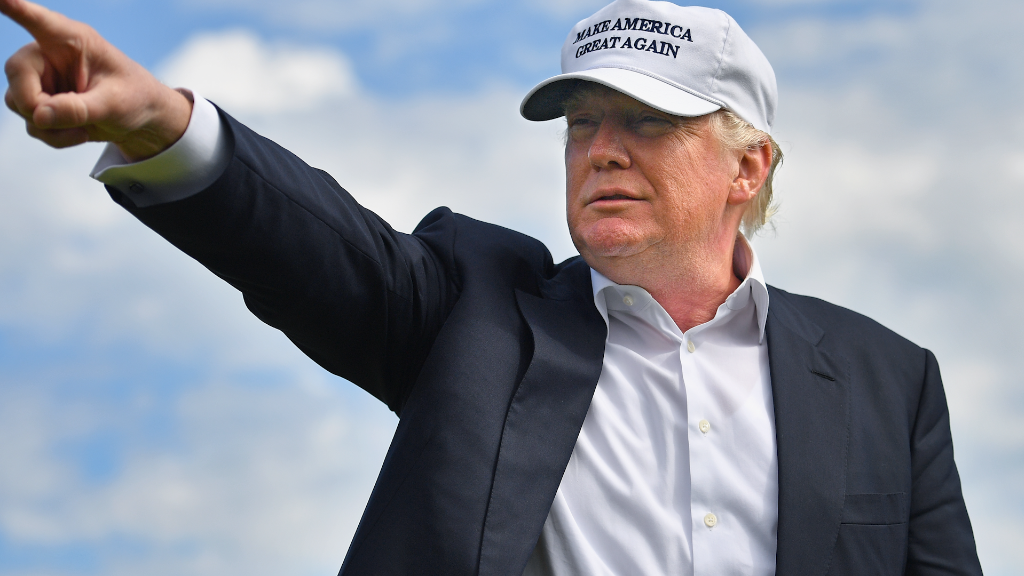 The Journal's analysis finds that the institutions bought Trump's debt after it was repackaged as bonds.
The newspaper says the process has been used for more than $1 billion worth of debt connected to Trump and his companies. A financial disclosure form released by Trump in May showed that he owed at least $315 million to at least 16 companies.
Trump's presidential transition team did not immediately respond to a request for comment. The transition also failed to respond to the Journal.
Trump has suggested he will talk about financial conflicts at a press conference next week, but he has given no indication that he will sell his holdings to avoid conflicts.
Related: Trump Inc. and conflicts: What you need to know
Among the companies listed in the report are Vanguard, which holds more than $225 million of Trump's debt, and Wells Fargo, which holds $14 million.
Trump will soon oversee the Justice Department and the SEC, which are investigating Wells Fargo's secret creation of millions of unauthorized bank and credit card accounts.
The incoming president has also said he wants to repeal Dodd-Frank, the financial reform law that led to the creation of the Consumer Financial Protection Bureau, which was instrumental in levying fines against Wells Fargo.