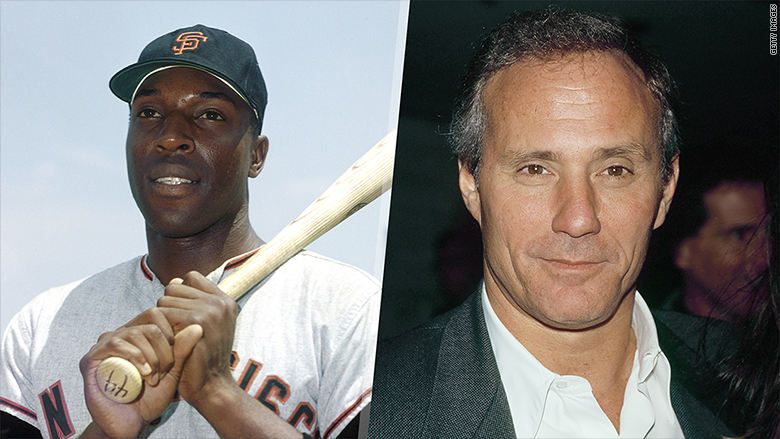 The list of more than 200 people who received a pardon or commutation from President Obama Tuesday includes a pair of tax evaders from the disco era, Studio 54 owner Ian Schrager and baseball Hall of Famer Willie McCovey.
McCovey, 79, was a popular player for the San Francisco Giants known as "Big Mac" for his hitting power. McCovey received two years probation and a $5,000 fine for filing a false income tax return. He was sentenced in 1996. He still works for the Giants as a goodwill ambassador.
Schrager, 70, is a New York hotelier and former club impressario famous for the wild parties hosted at his venues Studio 54 and later Palladium. Studio 54 was widely considered the most famous discotheque in the world in the early 1980's attracting stars like Mick Jagger, Andy Warhol and Diana Ross. Schrager was sentenced to 20 months in prison and a $20,000 fine for filing fake tax returns between 1977 and 1978.
He now owns the Ian Schrager Company which "develops, manages and brands hotels, residential and mixed use projects," according to his company's website.
Both were pardoned by Obama for their crimes on Tuesday.
"I am deeply grateful to President Obama for this act of compassion and forgiveness," Schrager said in a statement Tuesday. "It is very humbling. I have been trying to lead a good and productive life since the mistake I made over 35 years ago."
McCovey said, "I want to express my sincere gratitude to President Obama not only for his kind gesture on my behalf, but also for his tireless service to all Americans."