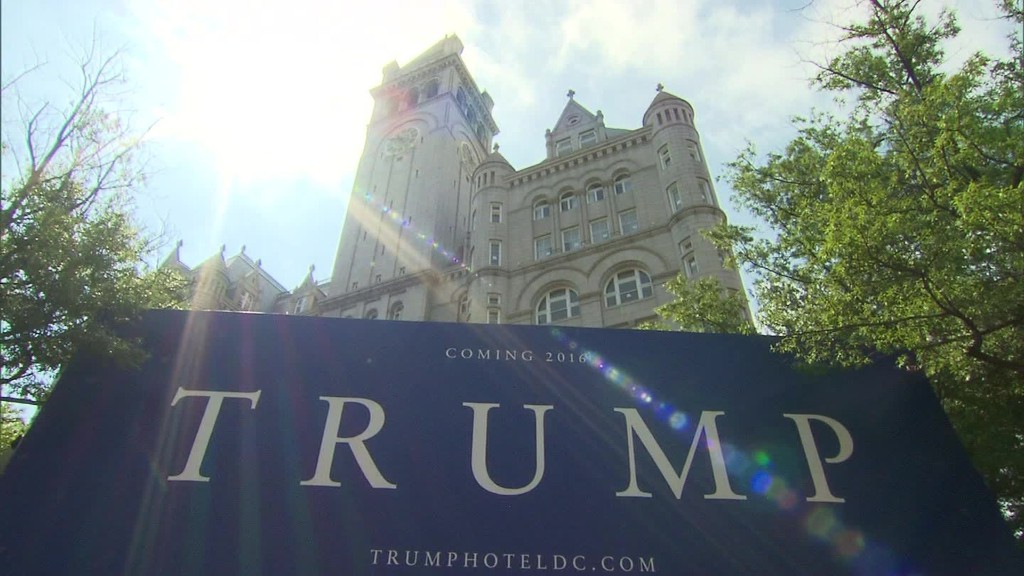 Donald Trump boasts that he does everything the law allows to lower his tax bill.
And that's exactly what the country's next president is doing in the little town of Ossining, New York.
He's currently suing Ossining to try to lower the taxes on one of his golf courses, Trump National Golf Club Westchester.
"He pays [his taxes] every year with a stamp that says 'paid under protest,'" said Gloria Fried, Ossining's receiver of taxes. Trump argues that Ossining is taxing him based on a property value that's way too high.
This isn't the first time Trump has fought a property valuation. In fact, CNN found that it's part of a pattern -- he's fought the tax assessments of all 12 of his U.S. golf courses except the one in Bedminster, New Jersey. On that course, he raises goats to qualify for a New Jersey farmland tax break.
Related: Trump's 17 golf courses: Everything you need to know
Trump has been fighting Ossining in court, contesting the last two tax assessments on his course.
For now, Trump is paying taxes on the course based on its assessed property value, which the town says is $15.1 million. In the lawsuit, Trump says the property is worth just $1.5 million. That would mean a much smaller tax bill.
Trump's 2017 taxes on the course will be nearly $500,000. If a court rules in his favor, he'll get a refund of about $450,000.
That kind of refund would put "a huge strain" on the school district, according to Ossining assessor Fernando Gonzalez. "All the other taxpayers would have to pick up the difference."
Gonzalez said taxes account for the majority of the school district's budget.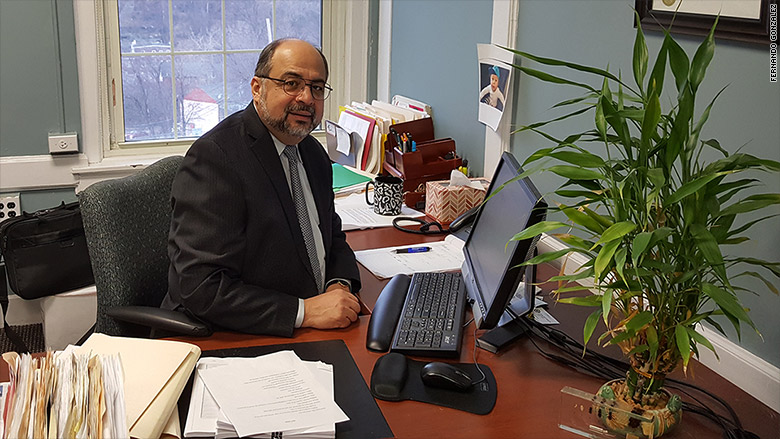 Trump also contested the course's valuation in 2008, and got it reduced by 55% from $38 million to $16 million, according to Gonzalez.
"Most recent decisions by courts haven't fared well for municipalities or taxpayers," he said.
Trump's team did not respond to requests for comment.
Related: Donald Trump won't be getting out of this lawsuit
In financial disclosure records that he released in 2015, Trump said the course was worth $50 million, far more than the $1.5 million value he's put on it in court.
Fried, Ossining's receiver of taxes, told CNNMoney she can't believe Trump is now saying the property is worth so little.
"A golf course that's surrounded by $1 million homes and the course [itself] has the same value?" Fried asked.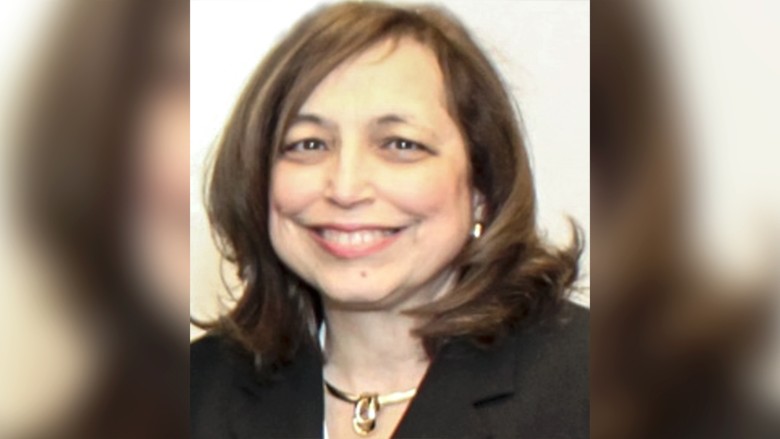 It could be years before Trump's lawsuits are resolved, though Gonzalez says the town is willing to negotiate and settle. But there's no indication that Trump plans to drop the suit.
He added that if Trump were to put his course up for sale, its market value would be about $45 million.