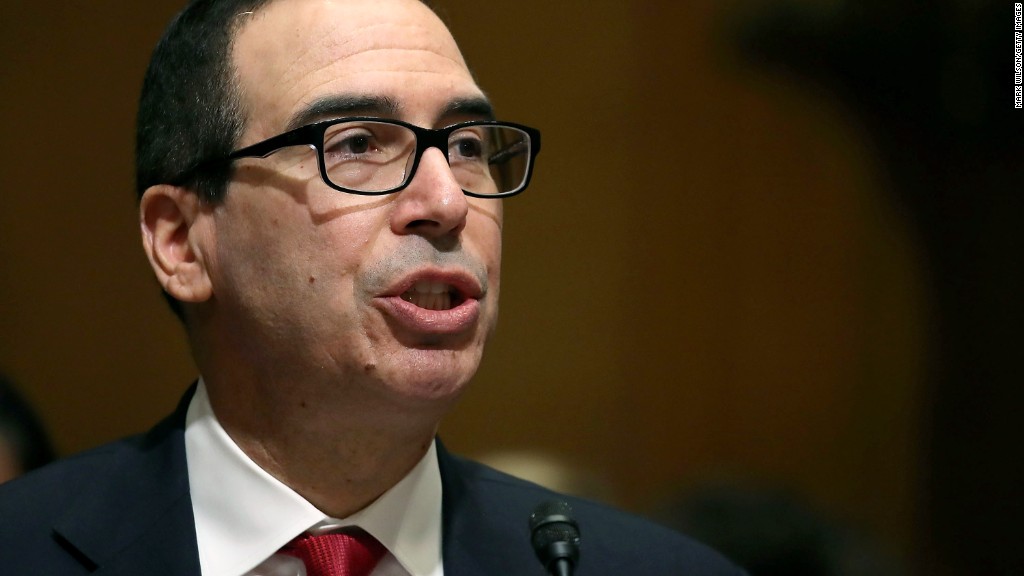 The Consumer Financial Protection Bureau ordered CitiFinancial Servicing and CitiMortgage to pay $28.8 million for giving "the runaround" to cash-strapped homeowners who were facing foreclosure.
"Consumers were kept in the dark about their options or burdened with excessive paperwork," said CFPB Director Richard Cordray, in a release on Monday. "This action will put money back in consumers' pockets and make sure borrowers can get help they need."
Both mortgage servicers are subsidiaries of banking giant Citi (C).
The CFPB charged that in 2014, CitiMortgage requested unnecessary documents and forms from some homeowners who were seeking foreclosure relief. Many of these letters requested documents that had already been provided or weren't needed in the application process, according to the CFPB.
Related: Government sues America's largest student loan company
The government agency has ordered CitiMortgage to refund around $17 million to around 41,000 affected consumers and pay a $3 million civil penalty. Customers will receive $400 each, according to the CFPB.
CitiMortgage must also halt any pending foreclosures that were involved in the flawed application process, and clearly identify the required documents borrowers must provide to apply for foreclosure relief.
CitiFinancial Servicing, which collects mortgage payments as well as handles collections, loan modifications and foreclosures, is being ordered to better disclose its loan deferment policies and change how it reports certain accounts to credit reporting companies.
The government watchdog accused CitiFinancial Servicing of not properly disclosing foreclosure relief options to some customers and incorrectly charging some borrowers for credit insurance.
CitiFinancial Servicing will pay around $4.4 million in restitution to about 7,800 consumers in varying amounts, according to the CFPB.
A CFPB spokesperson said eligible consumers will be contacted by the two mortgage servicing units and added that CitiFinancial has already made the required refunds.
In an emailed statement to CNNMoney, a Citi spokesman said, "We are pleased to resolve these matters."