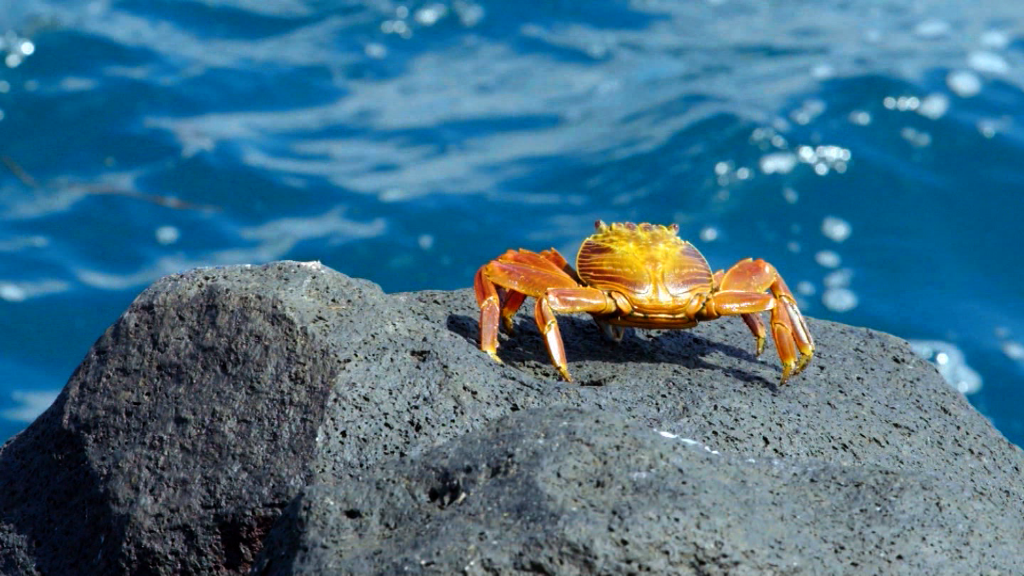 The crush of tourists pouring into central Barcelona has become a real problem, pushing up property prices, pumping up noise levels and pushing out residents.
The Spanish city of 1.6 million people welcomes about 30 million visitors per year.
Residents in popular downtown areas are now outnumbered by visitors, and a new local survey shows tourism has become the biggest concern among locals, surpassing unemployment.
So Barcelona's city council was forced to act, introducing new rules on Friday to clamp down tourism in the city center.
The council approved new regulations that would curb hotel construction in the downtown area and put a cap on private home rentals through websites like Airbnb.
The rules are set to take effect in February.
"Barcelona is receiving more and more tourists ... Everyone wants to come here. That's nice, but we're conscious that people who live in Barcelona are having more and more problems with tourism," a city council spokesperson told CNNMoney. "We are not against tourism. But we need rules."
Loud parties and crowds have been a growing problem and the popularity of private apartment rentals through websites like Airbnb have driven up housing costs, he said.
The new rules are intended to direct hotel construction to move further into the suburbs and away from the busy heart of the city. The regulations are also intended to ensure that more homes aren't turned into mini hotels.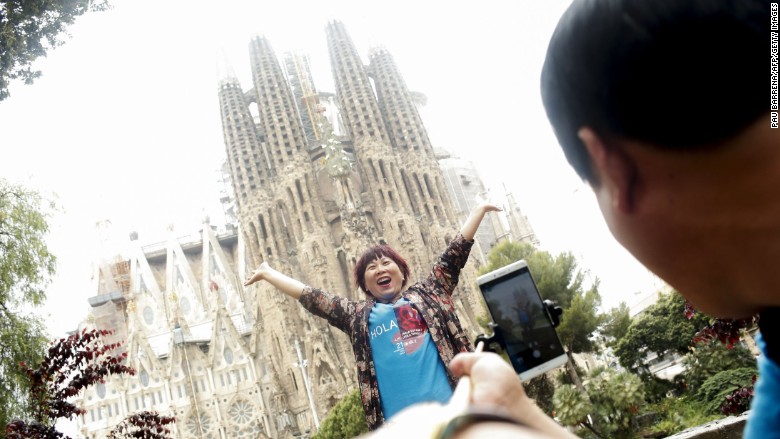 Spain is the third most popular country for tourists in the world, with about 68 million people visiting the country in 2015 and spending about $57 billion on their travels, according to estimates from the UN World Tourism Organization.
The country has seen especially strong growth in its tourism industry since terrorist attacks in France, Turkey and Egypt frightened away many would-be visitors and sent them heading for sunny Spain.
Official figures show there are nearly 160,000 beds available for tourists in Barcelona, mostly at hotels that are focused in the center of the city. Included in that figure are the nearly 10,000 private homes and apartments that are rented out to tourists.
Barcelona's hotel association said it did not support the city council rules and said it hurt "one of the main economic engines of the city."
Related: Eiffel Tower could get a makeover
Airbnb also voiced its opposition to the new rules.
"We firmly believe Airbnb is part of the solution in Barcelona. Home sharing spreads guests to less visited areas and benefits local families and their communities. City Hall continues to protect established hotels at the expense of local residents and their freedom to share their homes," the company said in a statement.
CORRECTION: An earlier version of this story incorrectly stated there are nearly 160,000 rooms for tourists in Barcelona, instead of 160,000 beds.