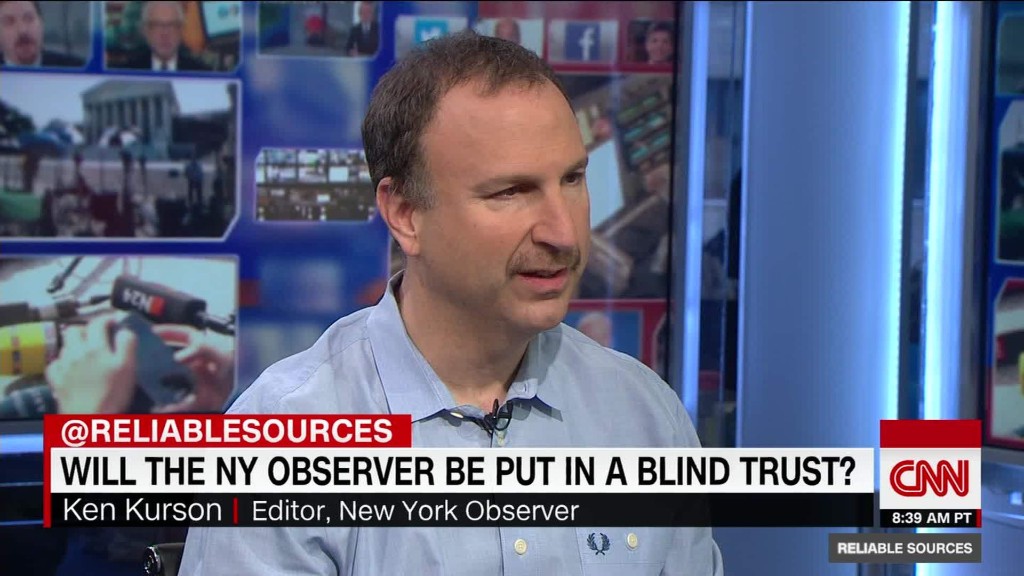 Jared Kushner has divested from a premier New York City property, a move that follows his promise to disentangle from private businesses as he takes on the role of senior adviser to President Trump.
"Mr. Kushner divested his equity interest in 666 Fifth Avenue, and has no role in the management or operations of the property," a spokesman for Kushner Companies said in a statement.
According to the spokesperson, Kushner's ownership interests were sold to a family trust, of which Kushner himself is not a beneficiary.
The property is a 39-story office and retail building located in midtown Manhattan, just a few blocks south of Trump Tower. The Kushner Company bought the property in 2007 for what was then a record $1.8 billion. The costly purchase made headlines for being the most expensive single building transaction in the city's history.
In 2011, Vornado Realty Trust (VNO) joined as a joint venture partner on the property. Vornado did not respond to a request for comment.
Related: Jared Kushner to transfer Observer interest to family trust
Kushner, who is married to Trump's daughter Ivanka, said he would step down from his role as CEO of Kushner Companies to avoid any conflicts of interest while working in the White House.
Unlike the president, White House aides and advisers are subject to conflict-of-interest rules.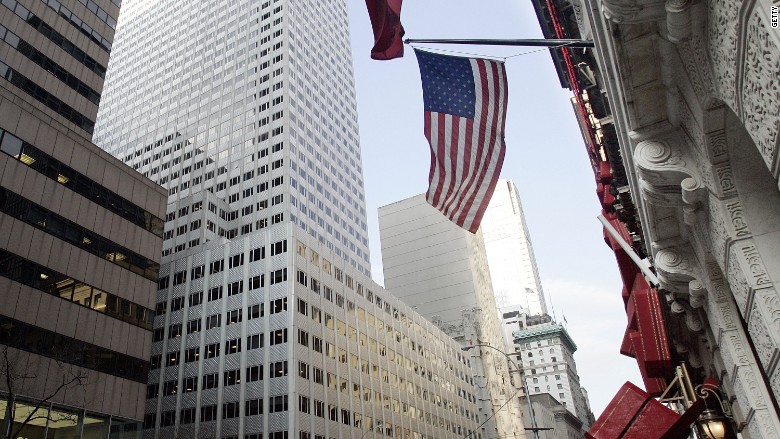 In addition to his former role as CEO of the real estate company, Kushner was owner of The New York Observer. Kushner's lawyers told CNNMoney earlier this month that the Observer, which Kushner purchased in 2006, would be sold to a family trust. It's not clear whether it's the same trust that is purchasing Kushner's interest in 666 Fifth Avenue.
That lawyer added that Kushner will divest from a "significant number" of his assets. It's not clear whether he has more assets yet to divest.
Related: Will Landlord-in-Chief Trump be good for real estate?
Kushner also co-founded the real estate investment company Cadre with his brother Joshua.
Neither Cadre or the White House responded to CNNMoney's requests for comment.
Apart from his real estate and media interests, the extent of Kushner's personal wealth is unclear. Kushner has never held a government position and he's never run for office -- so he hasn't released his tax returns to the public or listed his debts and assets.