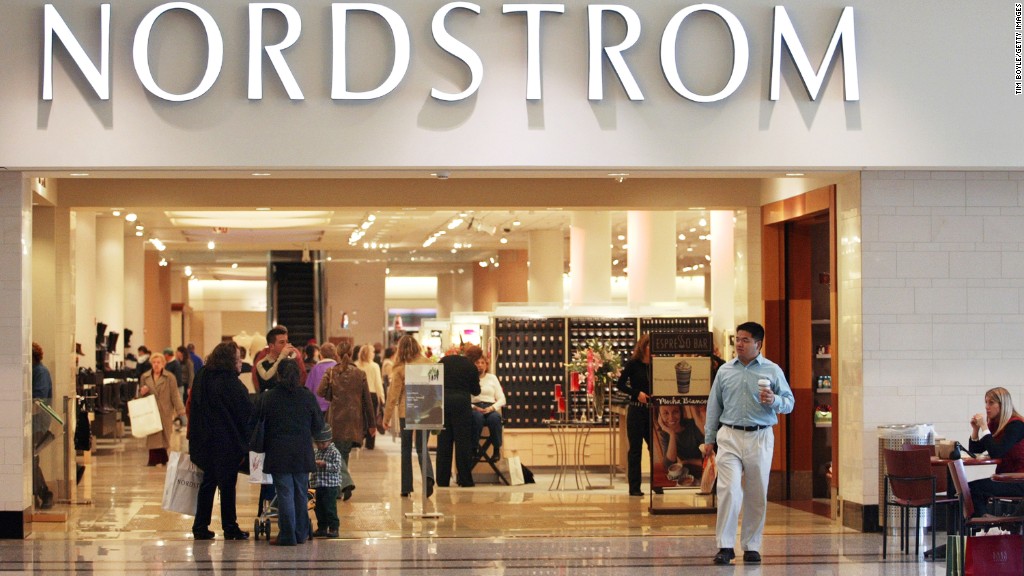 The Office of Government Ethics says it's being swamped by phone calls, emails and web traffic from citizens.
The announcement came as the White House was fielding questions about Kellyanne Conway, a senior adviser to President Trump who plugged Ivanka Trump merchandise in a television interview Thursday morning.
In a series of tweets, the ethics office did not refer to Conway by name, but cited "recent events" as the reason for the flood of attention.
Conway hyped Ivanka Trump's clothing and accessories line in an interview with Fox News Channel, one day after the president attacked Nordstrom department stores for dropping his daughter's fashion line.
"Go buy Ivanka's stuff, is what I would tell you," Conway said. "It's a wonderful line. I own some of it. I fully -- I'm going to just, I'm going to give a free commercial here: Go buy it today, everybody. You can find it online."
Ethics lawyers and Democratic lawmakers quickly called for investigations into Conway's endorsement, and suggested or said outright that she had violated government ethics law.
Related: White House: Kellyanne Conway 'counseled' for plugging Ivanka Trump line
The ethics office said on Twitter that while it works to prevent ethics violations, it "does not have investigative or enforcement authority."
When ethics officials learn of "possible ethics violations," the office wrote, it reaches out to the relevant agency and "asks them to notify OGE of any action taken."
"OGE is actively following this agency-contact process," the agency wrote.
The office did not return a request for comment.