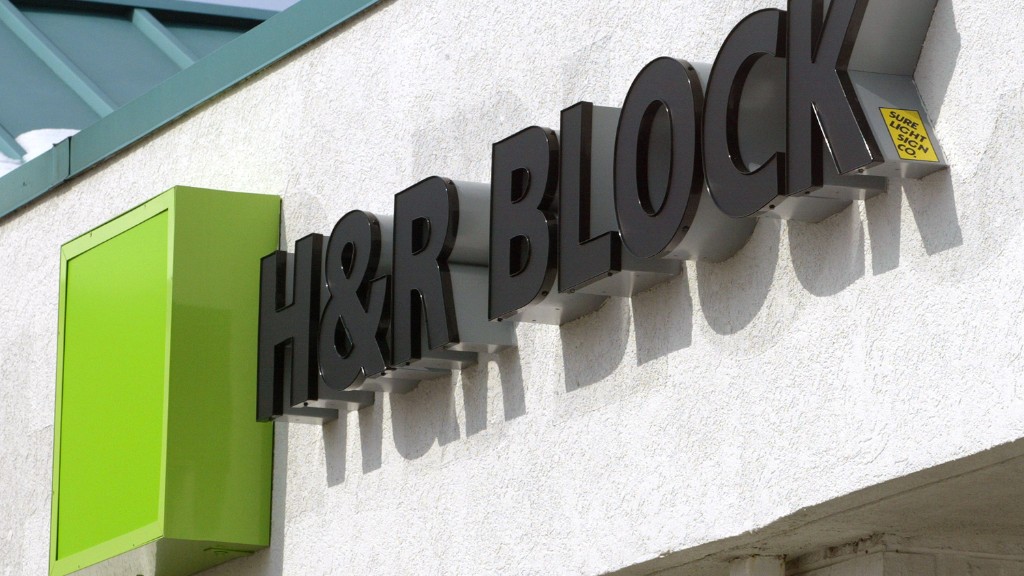 President Donald Trump is again singling out tax preparer H&R block as the one company that would be unhappy with his tax reform plans.
He made the comment even though H&R Block is on record endorsing the concept of both tax reform and tax simplification.
But at a meeting with retail CEO's at the White House Wednesday morning, Trump said that his administration's plans for tax simplification will be bad for H&R Block.
"We're going to simplify very greatly the tax code. It's too complicated. H&R Block probably won't be too happy. That's one business that might not be happy with what we're doing," Trump said. "Other than H&R Block, I think people are going to love it."
Trump says that his administration is getting close to presenting its outline for reforming the tax code for both individuals and businesses.
"We're doing a massive tax plan. It's going really well," he said.
Shares of H&R Block (HRB), which had been slightly higher before his comments, fell as much as 2% immediately following his remarks, but they soon moved off those losses. Shares of the company fell nearly 4% the day after Trump was elected and are down an additional 2% since then, including Wednesday's slide.
Related: Democrats vow to keep pushing GOP to get Trump tax returns
This isn't the first time Trump has dissed H&R Block. During the campaign he spoke about wanting to put the company out of business by greatly simplifying taxes.
However, H&R Block is on record saying it the tax code should be simplified.
Related: Why tax reform is a lot harder than it looks
"The president is right. We should reform the tax code," said H&R Block CEO Bill Cobb in a recent interview with CNN. "There are ways we can streamline the tax code."
He cautioned, "There are so many nuances to the tax code...I think there are ways you have to step your way towards more simplification," he said. "But I think we can make it simpler, both for us as tax preparers and for you as an individual."