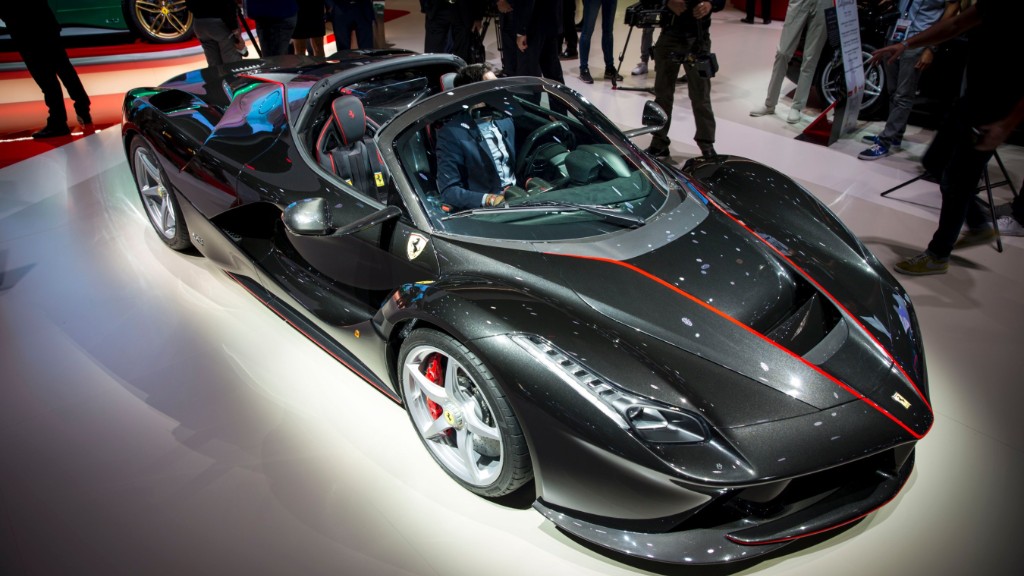 A Ferrari formerly owned by President Trump is hitting the auction block next month.
It's expected to fetch $250,000 to $350,000 at Auctions America's Fort Lauderdale event on April 1.
The supercar -- a 2007 Ferrari F430 F1 Coupe -- was purchased new by Trump in 2007.
"It's well known that President Trump appreciates the finer things in life and this Ferrari F430 is no exception. At the time of its release, it was one of the most technologically advanced performance cars on the market," Auctions America wrote in a description of the vehicle.
Related: The high stakes life of a top auctioneer
The company surmises that it is "highly likely Donald Trump is the only United States president to ever own a supercar."
Trump purchased the vehicle in 2007 when he was about 60 years old. But he didn't drive the Ferrari much. Trump sold the car in 2011, and it still has less than 6,000 miles on it.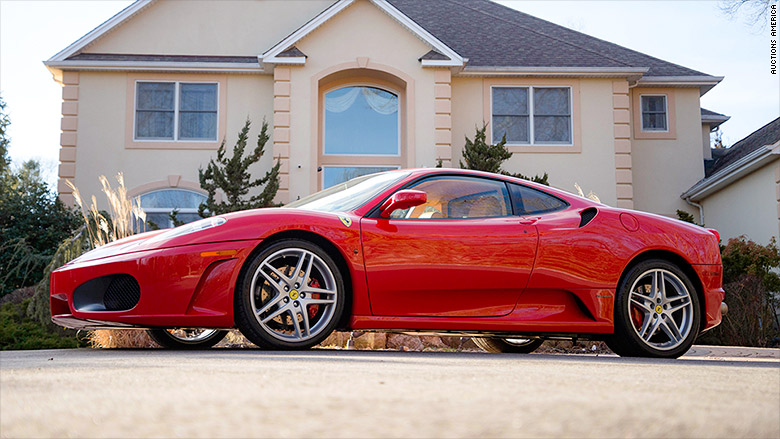 Included in the sale is a copy of the original title boasting Trump's recognizable "bold signature," Auctions America says.
Related: Donald Trump's childhood home heads to auction
The Ferrari is powered by a V-8 engine and has a top speed of about 196 mph. It's also equipped with a six-disc CD changer and a cherry red paint job.