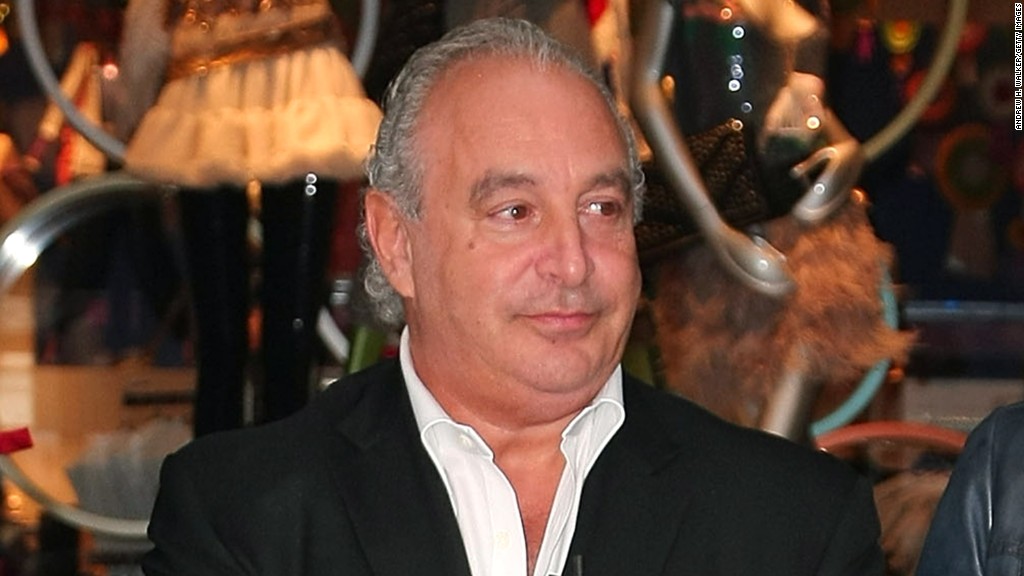 The billionaire former owner of collapsed retail chain BHS has agreed to pay £363 million ($451 million) to safeguard the pensions of his former employees.
The payment by Topshop magnate Philip Green will benefit 19,000 former employees of the department store, which stumbled into bankruptcy in April.
The collapse of BHS led to 11,000 lost jobs and left the company's pension funds without enough cash to pay members what they were owed in retirement.
Green was under public pressure to use his fortune to help guarantee the pensions. He and his wife are reportedly worth about $6 billion.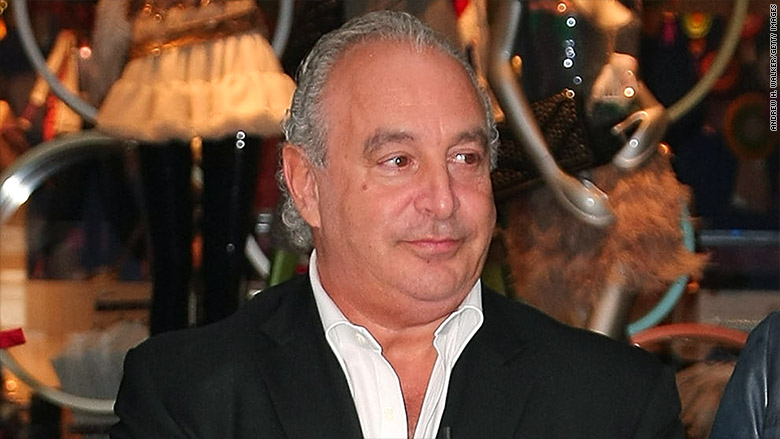 The U.K. Pensions Regulator launched legal proceedings against Green in November.
The settlement funds will be used to set up a new independent pension scheme. Former workers will be able to transfer from the U.K.'s pension protection program to the new scheme, or take a lump sum payment.
Related: Will I ever be able to retire like my Grandma?
Green sold BHS a year before it went bust, reportedly for £1, but was blamed for its demise.
A parliamentary inquiry into the collapse found that Green "systematically extracted hundreds of millions of pounds from BHS, paying very little tax and fantastically enriching himself and his family, leaving the company and its pension fund weakened to the point of the inevitable collapse of both."
British lawmakers voted to strip Green of his knighthood following the scandal. However, a separate government committee has yet to make a final decision on the matter.